ICC is a different kind of EB-5 Regional Center.  Our focus is on investment and immigration. We connect high quality investors with qualified businesses to create job growth opportunities and business relationships that are successful for all.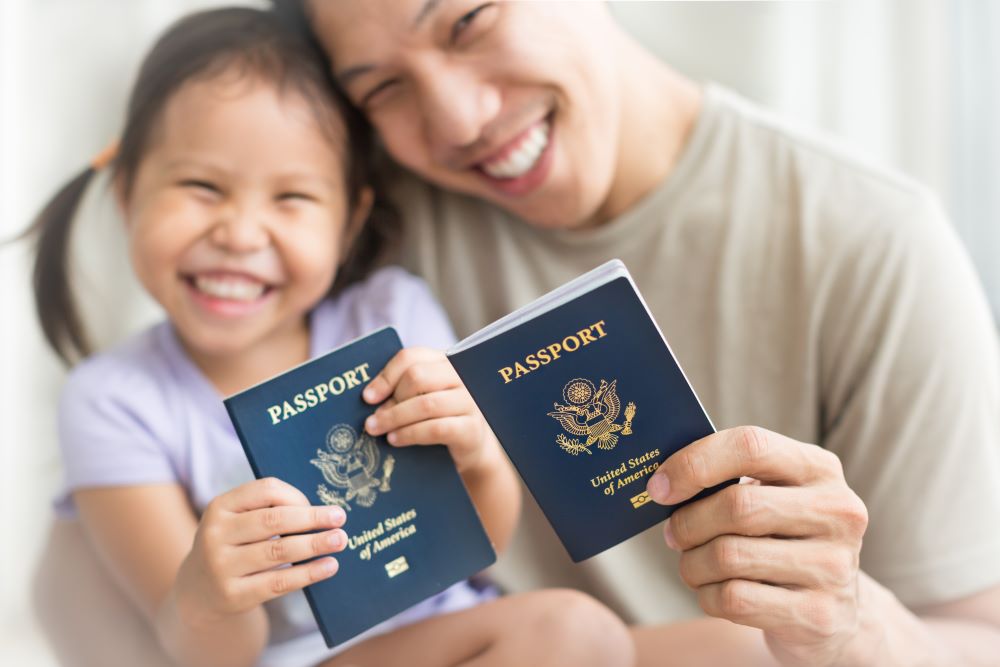 100% Success Rate of I-526 Approvals
The EB-5 Program can be complicated; we help you get it right the first time. ICC is one of the leading promoters of immigrant investment. Our professional staff has in-depth knowledge of the latest immigration procedures and requirements related to the EB-5 Program.
ICC is committed to providing exceptional service so that your immigration and investment goals can be reached in a timely and seamless fashion.
We achieve immigration and investment success for you through dedication to quality service, relationships, and projects. Enjoy peace of mind that you are not just a file when you choose ICC.
Each investor's circumstance is unique. There is no single list or way to prove a lawful source of funds. We evaluate your situation and create a plan tailored to it. Expect personalized service with ICC.
ICC's Project Development Team conducts exhaustive research, analysis, and due diligence to qualify a project. We only select projects that meet our standards of excellence. Our approach produces the safest EB-5 projects.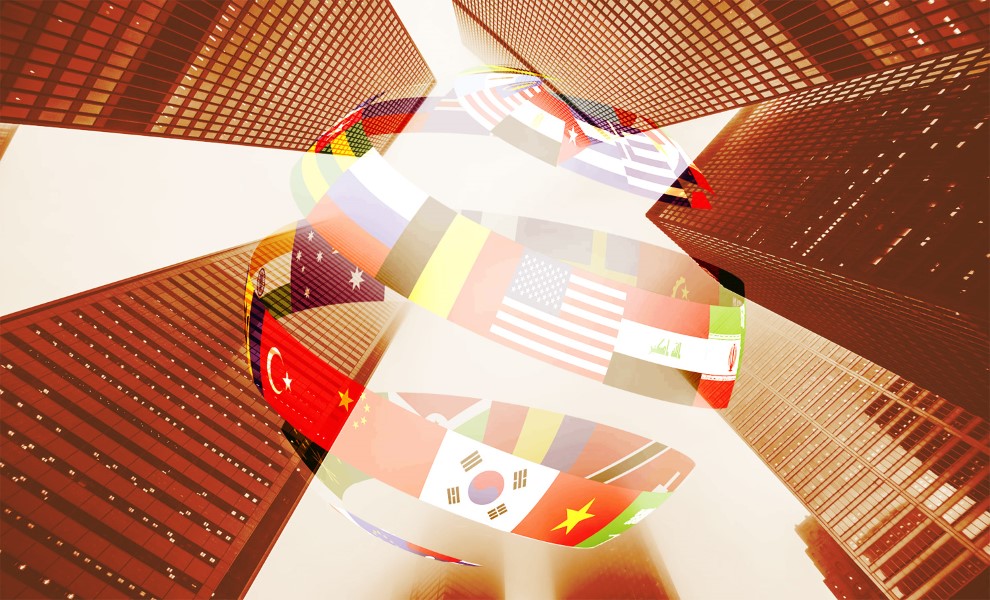 ICC has the balance of resources and perspective to navigate both aspects of the EB-5 program, immigration and investment.
The ICC team is led by an experienced business leader and supported by an advisory board composed of financial advisors and attorneys. Our team is empowered to focus on successful partnerships and aid you through each phase of your relocation to the U.S., whether your needs are personal or business-related.
Your Success is Our Success
Testimonials & Reviews
"Through my experience with ICC I found that they concentrated on every little concern of mine providing perfect solutions. They are very well experienced with EB-5 process and can provide the best advice. Wooj and Ashley [ICC team members] have very good follow-up and they were always available to discuss my concerns regardless time zone differences and weekends. I really do appreciate their work and would recommend working with ICC."

J Song

South Korea
"It was a pleasure to work with a company that understood this was an investment as well as an immigration tool. The patience and availability that Paul showed during my investment process, he expertly broke down every step to my understanding and sincerely communicated with me about issues of concern. We were online even after hours to address my concern. Thanks Paul, and ICC. I look forward to a long relationship beyond the EB-5 process."

HJ Hsu

Hong Kong (HKSAR)
"ICC was transparent and were well experienced to guide us through the entire process, which can be quite arduous. Ms. Quale was forthcoming with various options and indeed were well informed and connected to ensure our dialogue with the right contact at both the ICC and the legal teams. Indeed a pleasure to have dealt with them and would strongly advocate them for any requirement on the said EB5 immigration process."

M Jim

China
"Having decided to make an investment to facilitate US immigration through the EB-5 program, we identified the International Creative Capital as the regional center and Custom House Hyatt Hotel to invest in. An investment in a project specially under the EB-5 program is complex both in terms of assessing project risks and in understanding the immigration related process. ICC assisted us through this and the communication and documentation was clear, efficient and quick. Would recommend their services and projects without hesitation to others following a similar path to ours. I used ICC recommended immigration attorney to apply for an EB-5 Visa and the service was exceptional from the initial phone call, to the filing of our I-526 petition and beyond. I am still kept well up to date on application and project progress."

H Chiu

India
"I must firstly acknowledge the patience and availability that Paul showed during my investment process, he adequately broke down every step to my understanding and sincerely communicated with me about issues of concern. Thanks Paul and ICC, Nice doing business with you."

H HSU

Taiwan, R.O.C.
"From that first telephone conversation with Kevin it was like re-connecting with an old school mate. Since then he has been very helpful and very prompt in responding to all my inquiries & providing priceless guidance all the way. I enjoyed working with ICC for the EB-5 Visa process and appreciate the personalized service."

AE Oyintola

Nigeria
"It was pleasure interacting with Tinh. During our interaction with him, we found him to be knowledgeable and patient. He wasn't in hurry to "close" transaction. Tinh has good experience with EB-5 process which was of great value while selecting the "correct project" to invest in."

TV Nguyen

Vietnam
What are you waiting for? 
Take the first step. Contact ICC Today.