The project involved renovating and modernizing a former United States Post Office depot culminating in its conversion to a Hyatt Place hotel and the Residences at Custom House.
The existing tower was 740,000 sq. ft. and featured 17 stories, which was developed into a 152 room Hyatt Place Hotel and 202 market-rate apartments.
Custom House is an iconic historic building located on the Mississippi River where St. Paul and the Twin Cities had their beginnings. Before being converted to a hotel and luxury apartments, it served as St. Paul's main Post Office and Minnesota's principal federal office building for 79 years.
This project was fully funded in 9 months:  33 EB-5 investors from 8 different countries.
100% investor I-526 approval with zero RFE's (Request for Evidence by USCIS).
Project
Residences at Custom House & Hyatt Place Hotel
Status
Project Closed. Hotel and Apartments Opened September 2016
Location
St. Paul, Minnesota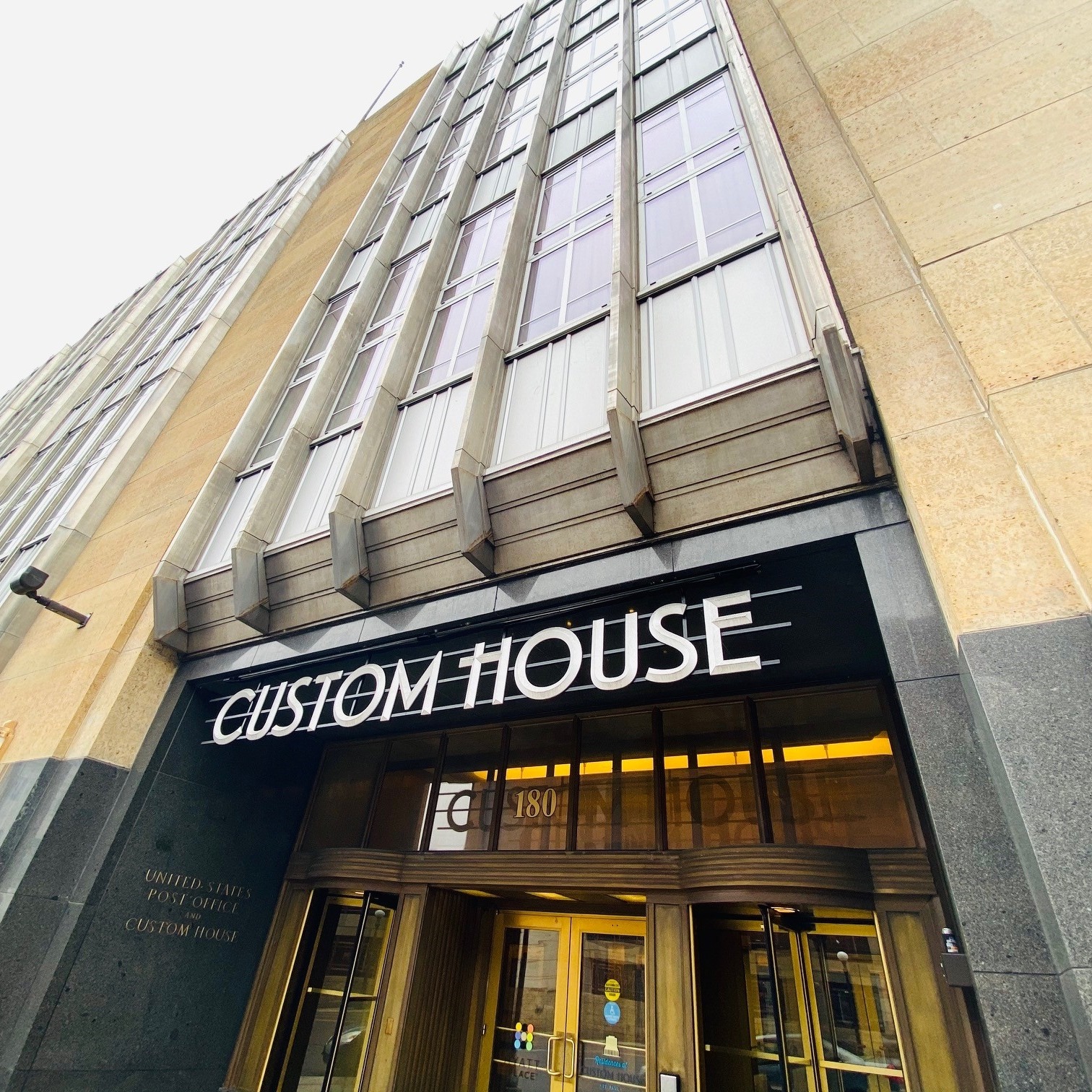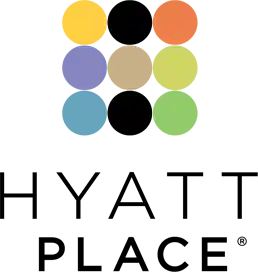 The Residences at Custom House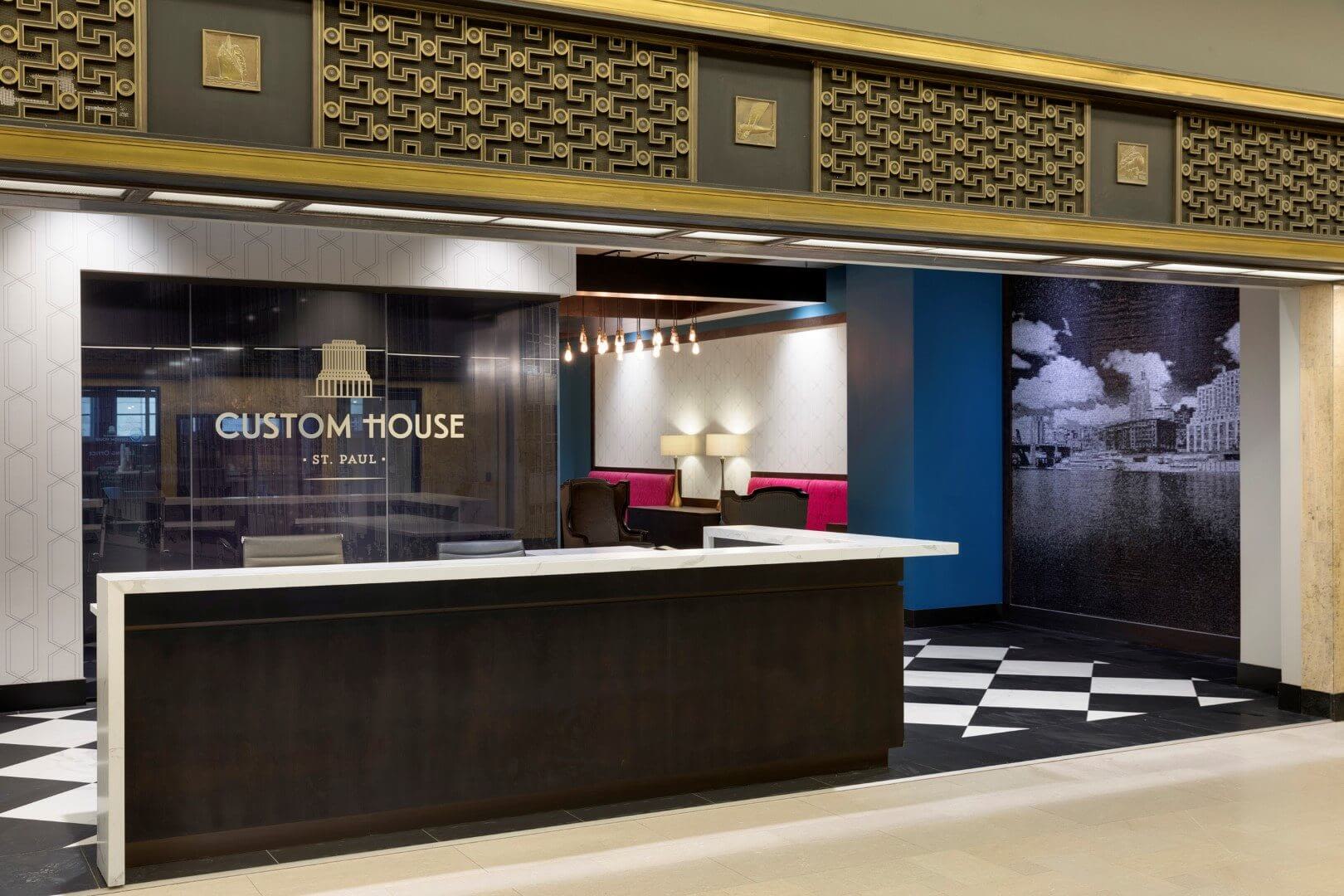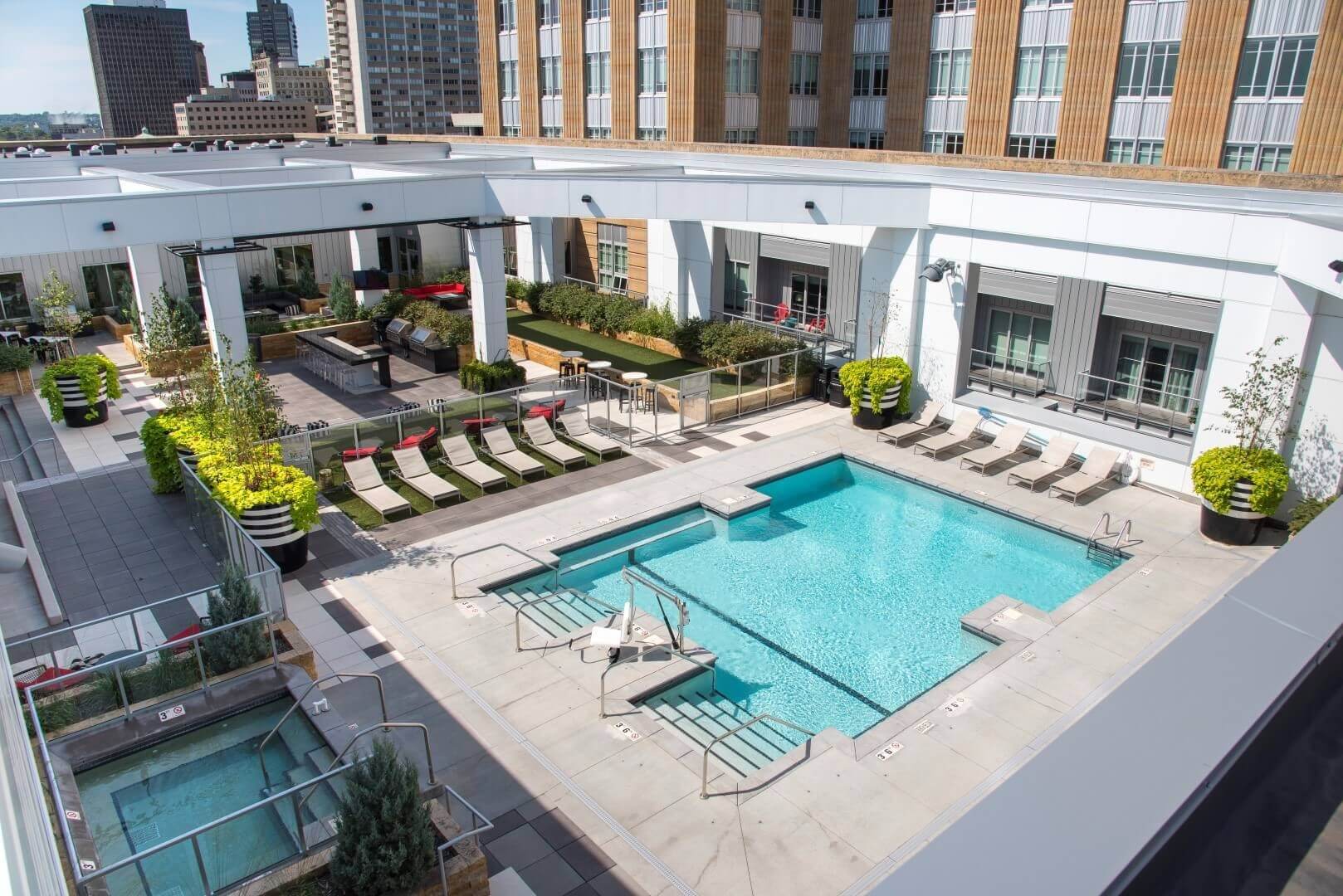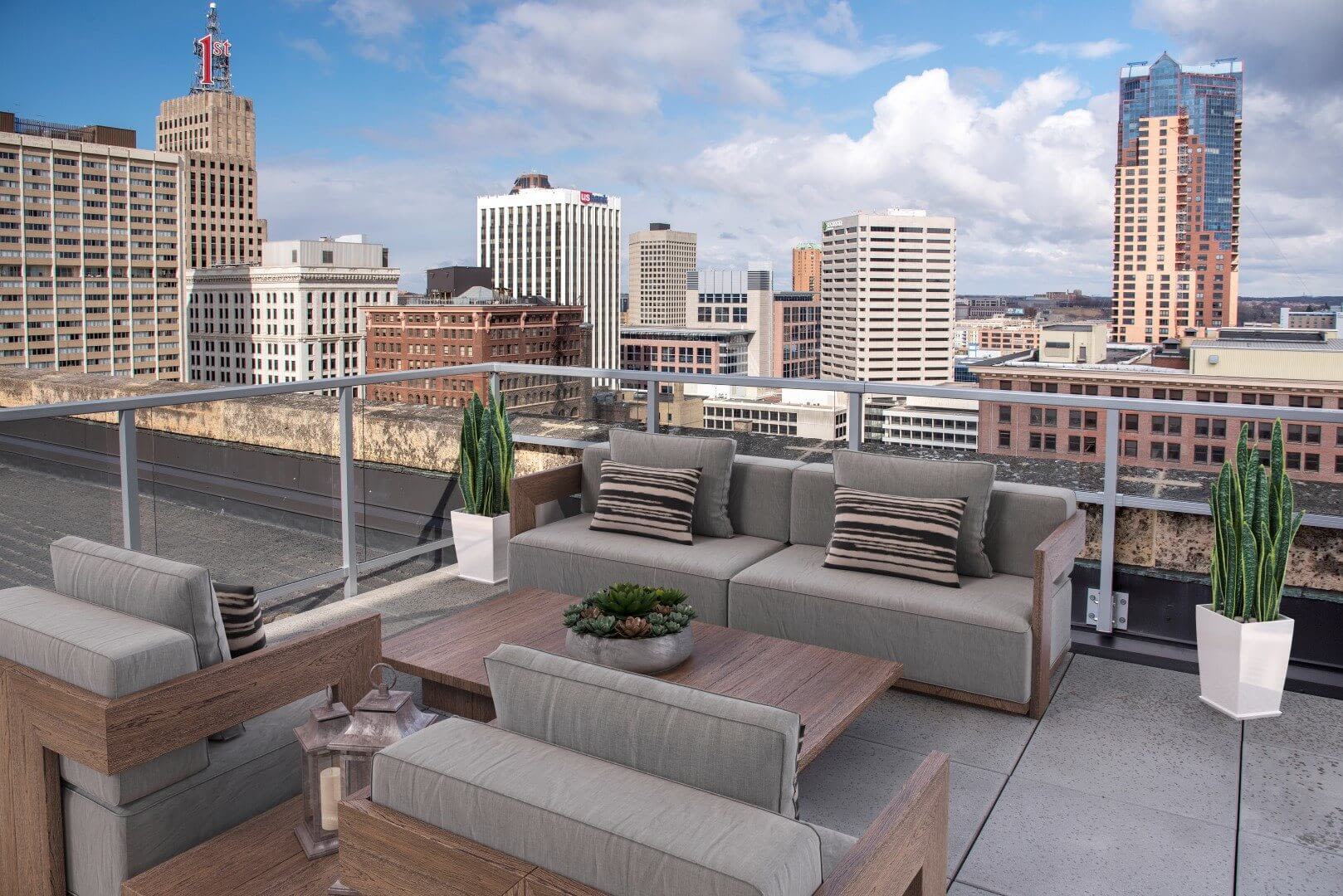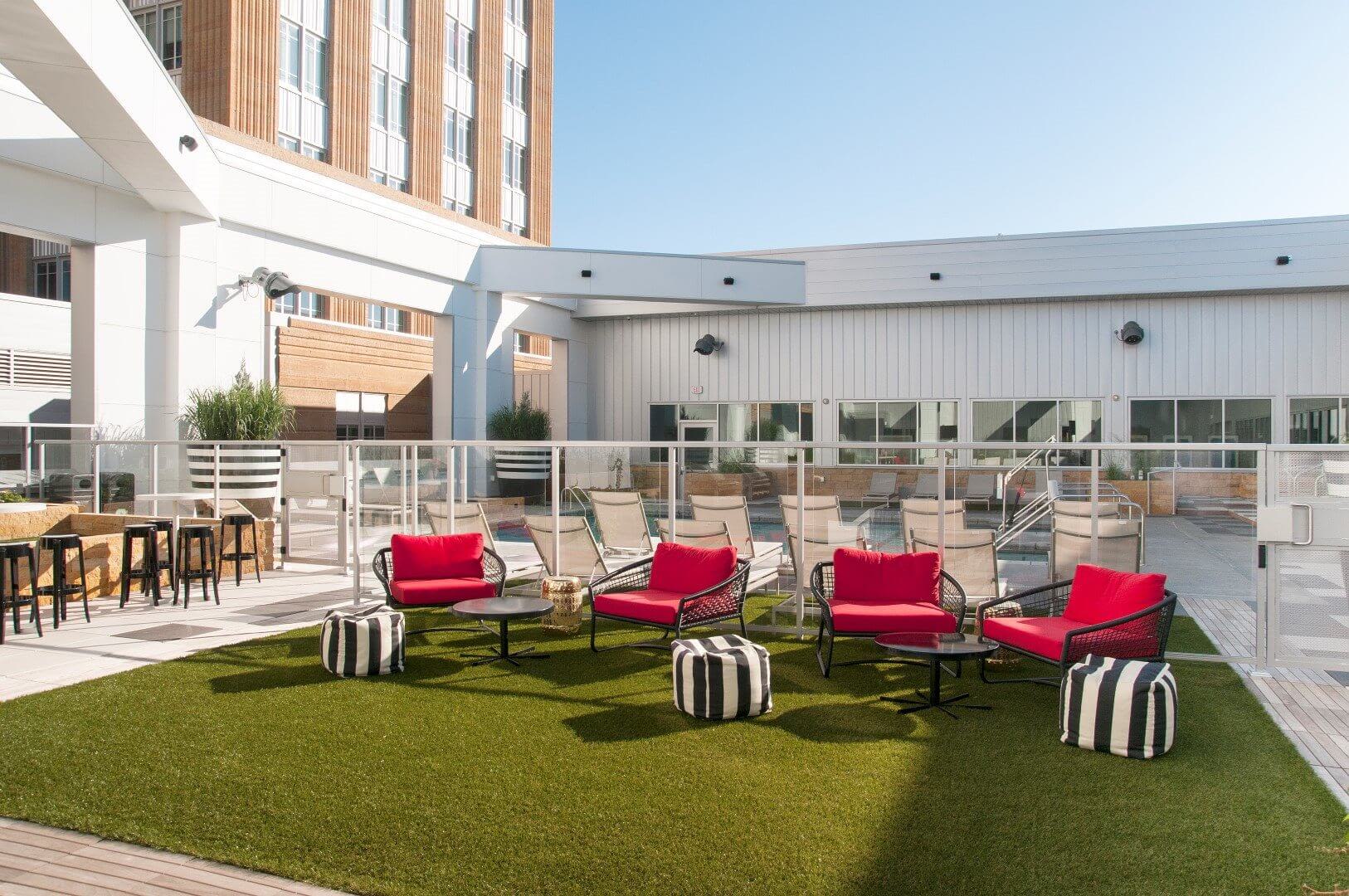 Hyatt Place St. Paul/Downtown Hotel