The rejuvenation of historic Thresher Square and construction of an upscale, Hilton hotel is ICC's current EB-5 Regional Center Project. This premium project has open EB-5 investor positions and meets ICC standards of excellence for Safe EB-5 Projects. All EB-5 jobs have been created and the hotel had a successful opening in 2019.
The Canopy by Hilton hotel brings together the historic past, a very lively present, and an exciting future in the beautifully renovated Thresher Square building with timber beams and soaring ceilings. Award-winning high-end finishes and exceptional service welcome guests since the hotel opened in February 2019.
Located in the Mill District of downtown Minneapolis, the 139,000 square foot Thresher Square office building was restored to include the Canopy Hotel with the following amenities: 183 guest rooms, 1,434 square foot Café/Bar (Umbra), 3,500 square foot restaurant (Bacon Social House), 7,928 square feet of Meeting/Banquet space and underground public parking. Minneapolis' Mill District is well connected to the rest of downtown by the temperature-controlled skyway system and Light Rail. The Light Rail provides quick connections to the Mall of America, MSP International Airport, University of Minnesota campus, and downtown St. Paul.
The Canopy by Hilton – Thresher Square Project has limited EB-5 Investor positions remaining. The investment amount is $800,000.00 USD.
Project
Canopy by Hilton – Thresher Square Project
Status
1 remaining investor position
Canopy by Hilton hotel Opened in 2019
All required EB-5 jobs have been created
Investment Amount
$800,000 USD
Location
Minneapolis, Minnesota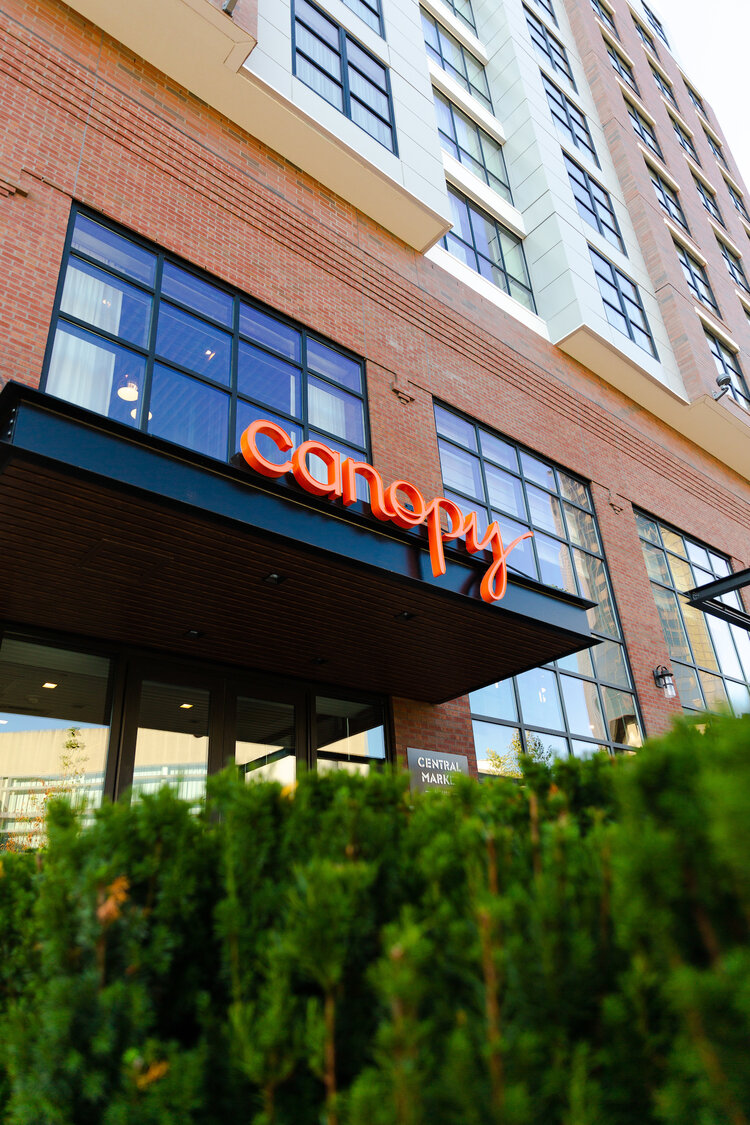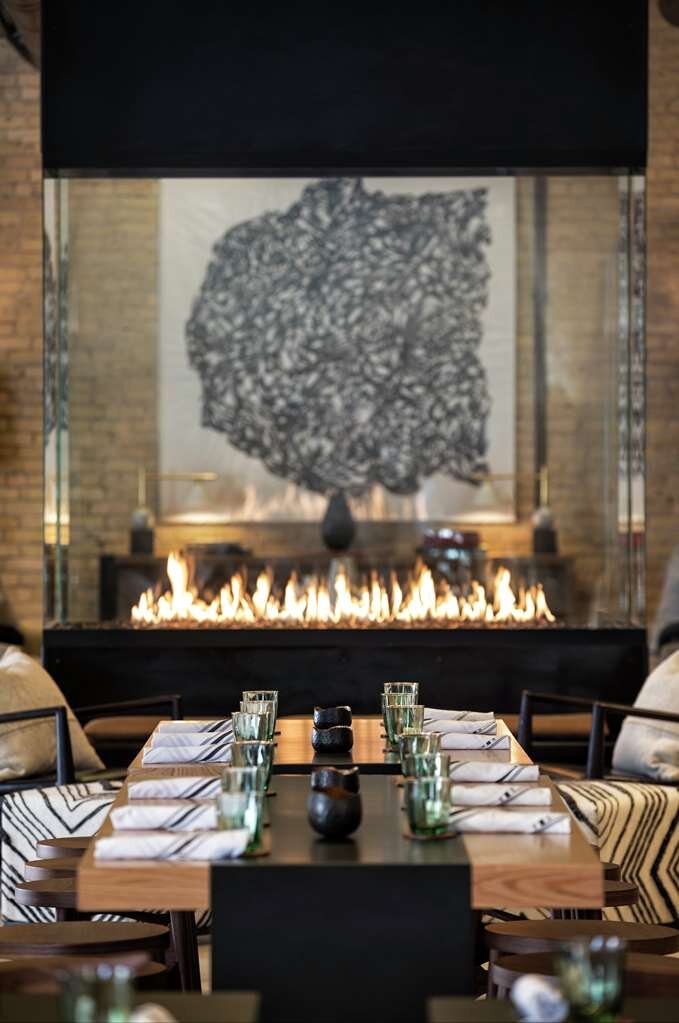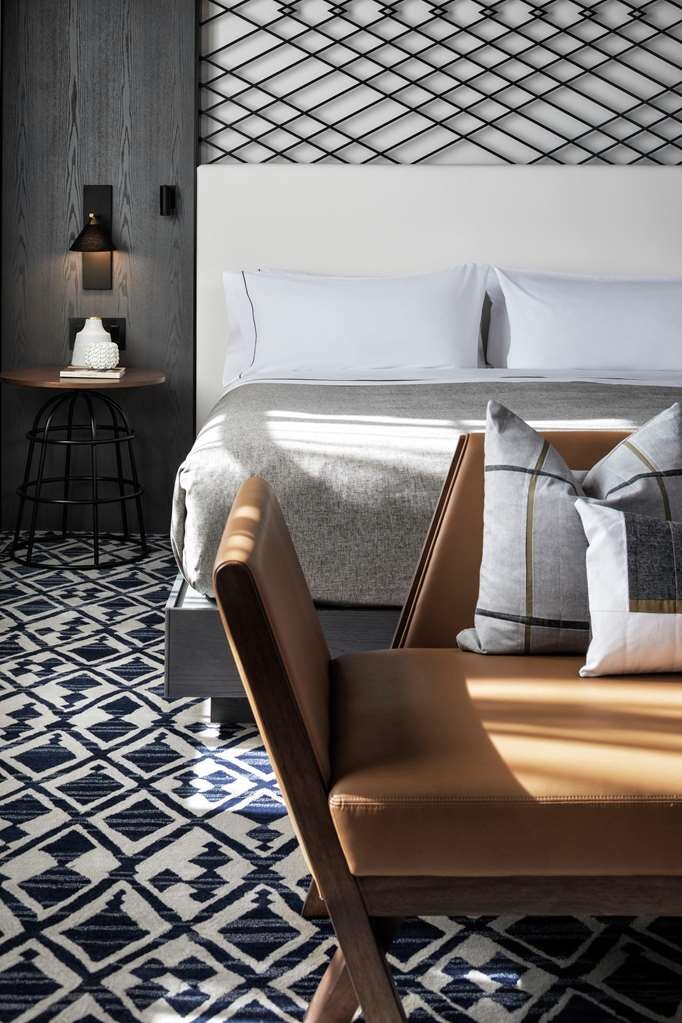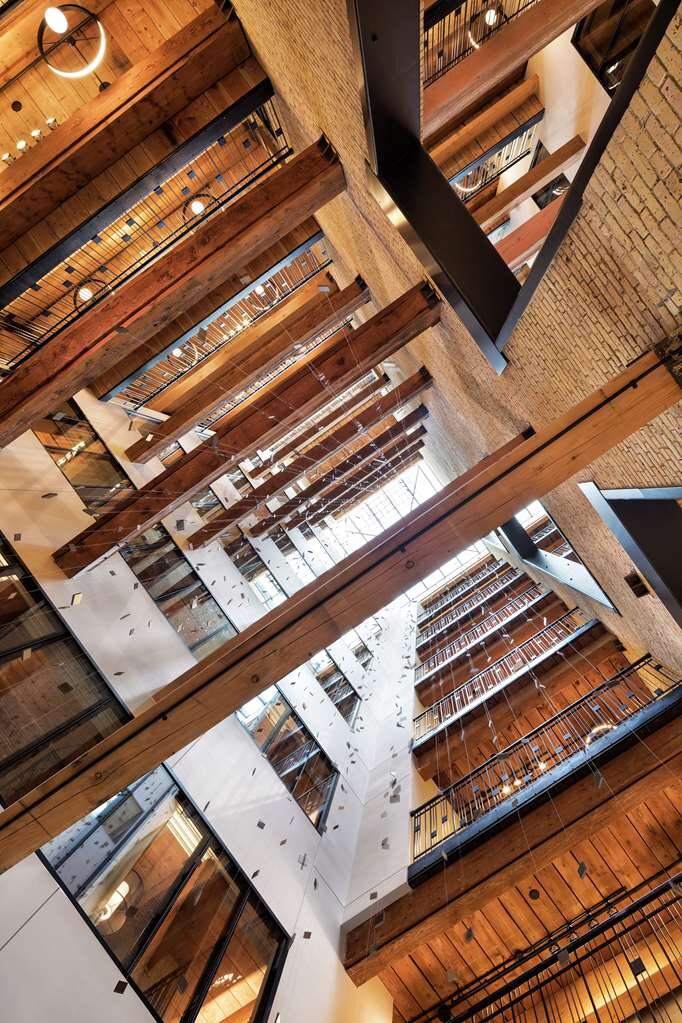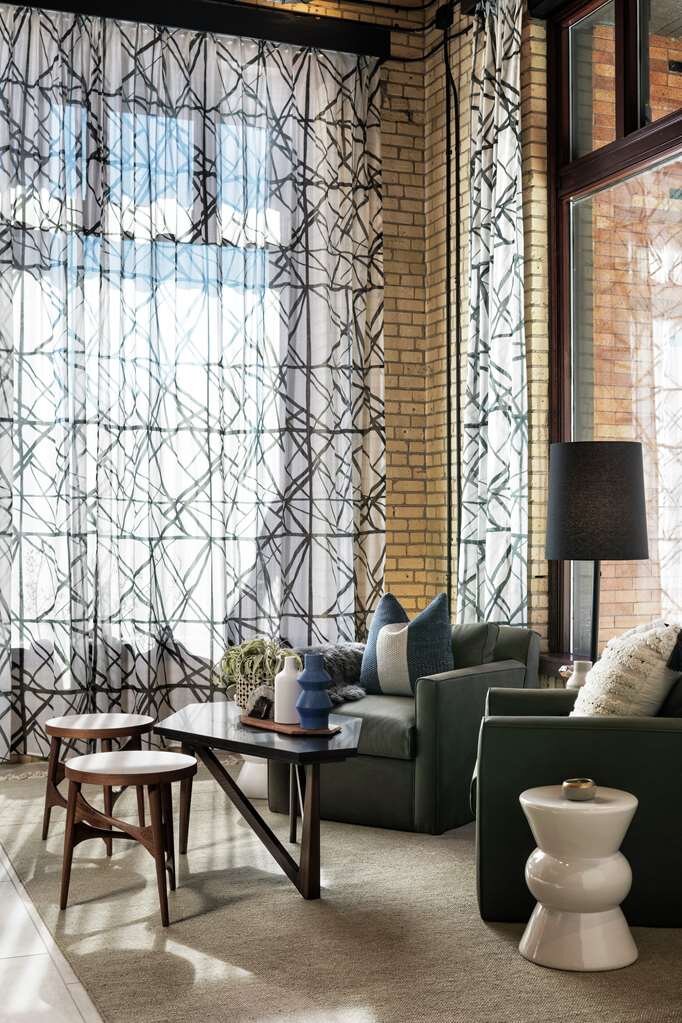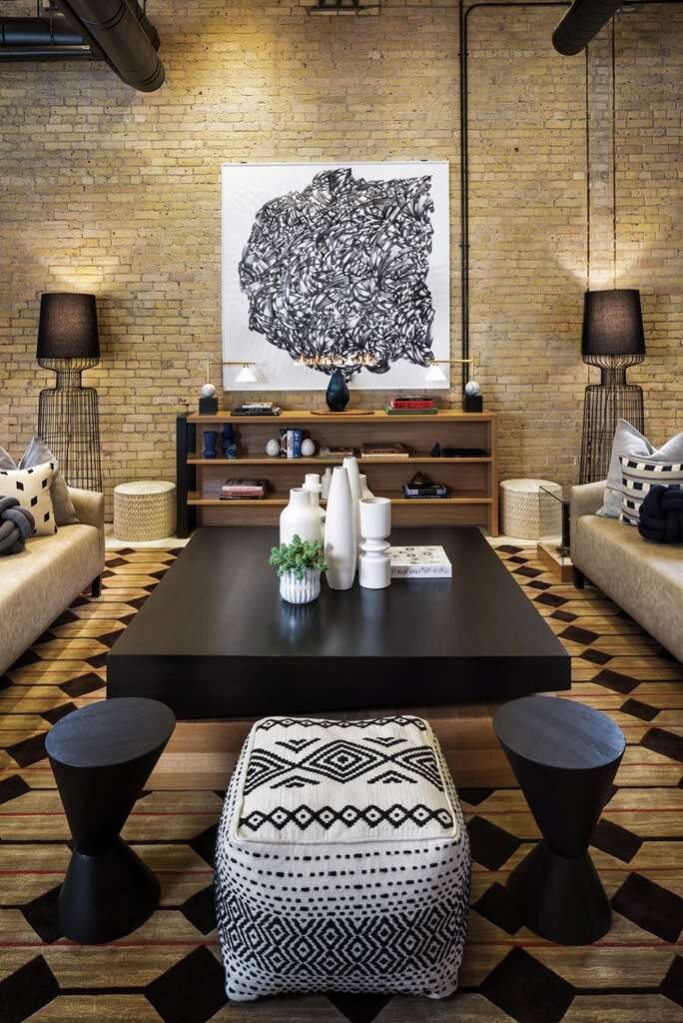 The Canopy by Hilton – Thresher Square Project follows the proven and successful business model for EB-5 that ICC developed to offer the Safest EB-5 Projects. ICC applied the same formula that created the 100% I-526 approval with zero RFE's (Request for Evidence by USCIS) of our  Residences at Custom House & Hyatt Place Hotel.
The same 1st secured bank, historical tax credits,  and developer funded EB-5 bridge loan
A premium hotel and internationally recognized brand
3rd party study verification

HVS (Hospitality intelligence – www.hvs.com) and Hilton reviewed the feasibility of success and endorsed the project

Reputable and most successful EB-5 Regional Center in Minnesota, International Creative Capital
Processing of I-526 applications by the same EB-5 attorney (optional, but recommend)
This project has minimized two of the most significant risk factors for EB-5 investment – project completion and job creation.
George Sherman contributed a $10 million EB-5 bridge load towards the Canopy by Hilton Hotel, allowing it to be completed without all EB-5 investor positions being filled.
The EB-5 job creation requirements were met when construction was completed in December of 2018. A total of 616 jobs were created (only 200 jobs needed for EB-5 investors, this project has a job surplus of 416).
Potential EB-5 Investors, contact ICC, for more investment details.
The Project is located in downtown Minneapolis, Minnesota steps from U.S. Bank Stadium, the Wells Fargo Office Towers, the Guthrie Theater, and the Stone Arch Bridge. Thresher Square stands at a crossroads that caters to strong business, hotel, residential, retail, and cultural markets.
The U.S. Bank Stadium is home to the Minnesota Vikings Football team and significant ongoing events. It seats over 65,000 guests. In 2018, the stadium hosted the NFL Super Bowl and in 2019 and the NCAA Final Four men's basketball championship. The Canopy by Hilton hotel sold out during the NCAA men's basketball Final Four and hosted twelve-time CMA-ACM Entertainer of the Year, Garth Brooks. Its premier location contributed to Canopy by Hilton exceeding budget revenue projections in its first year of operations.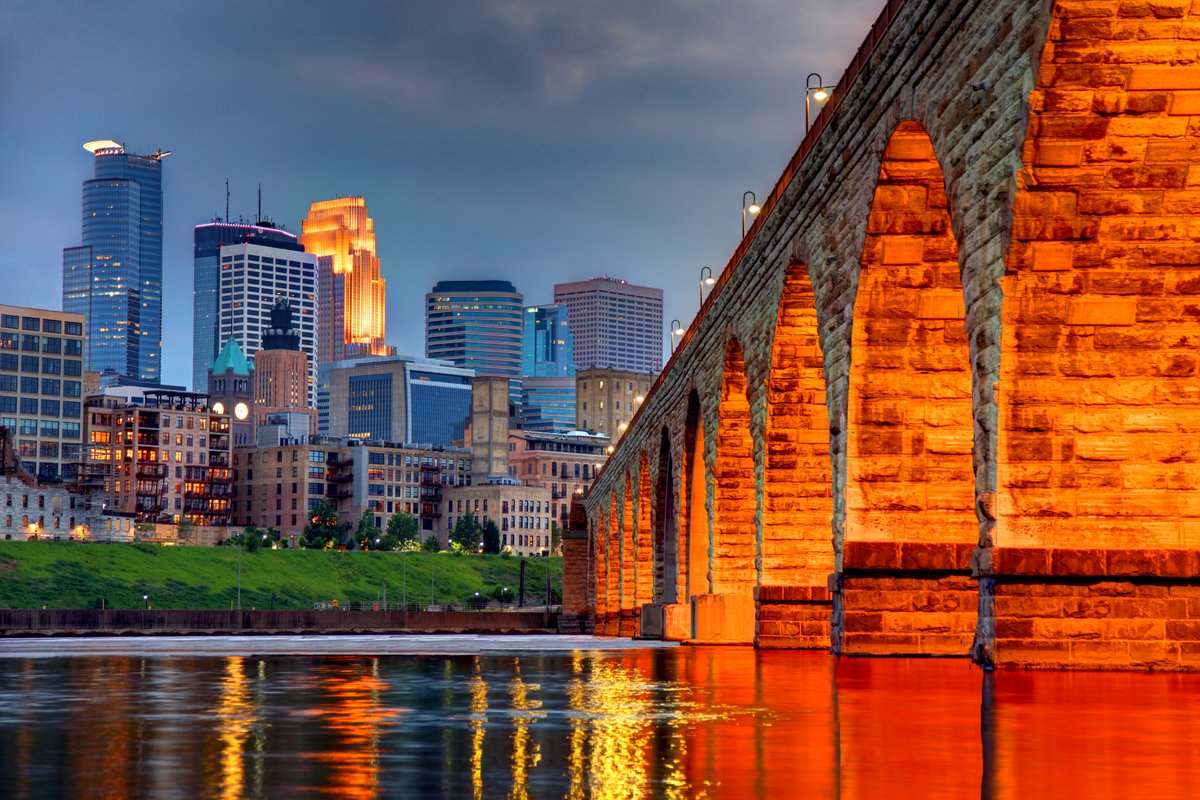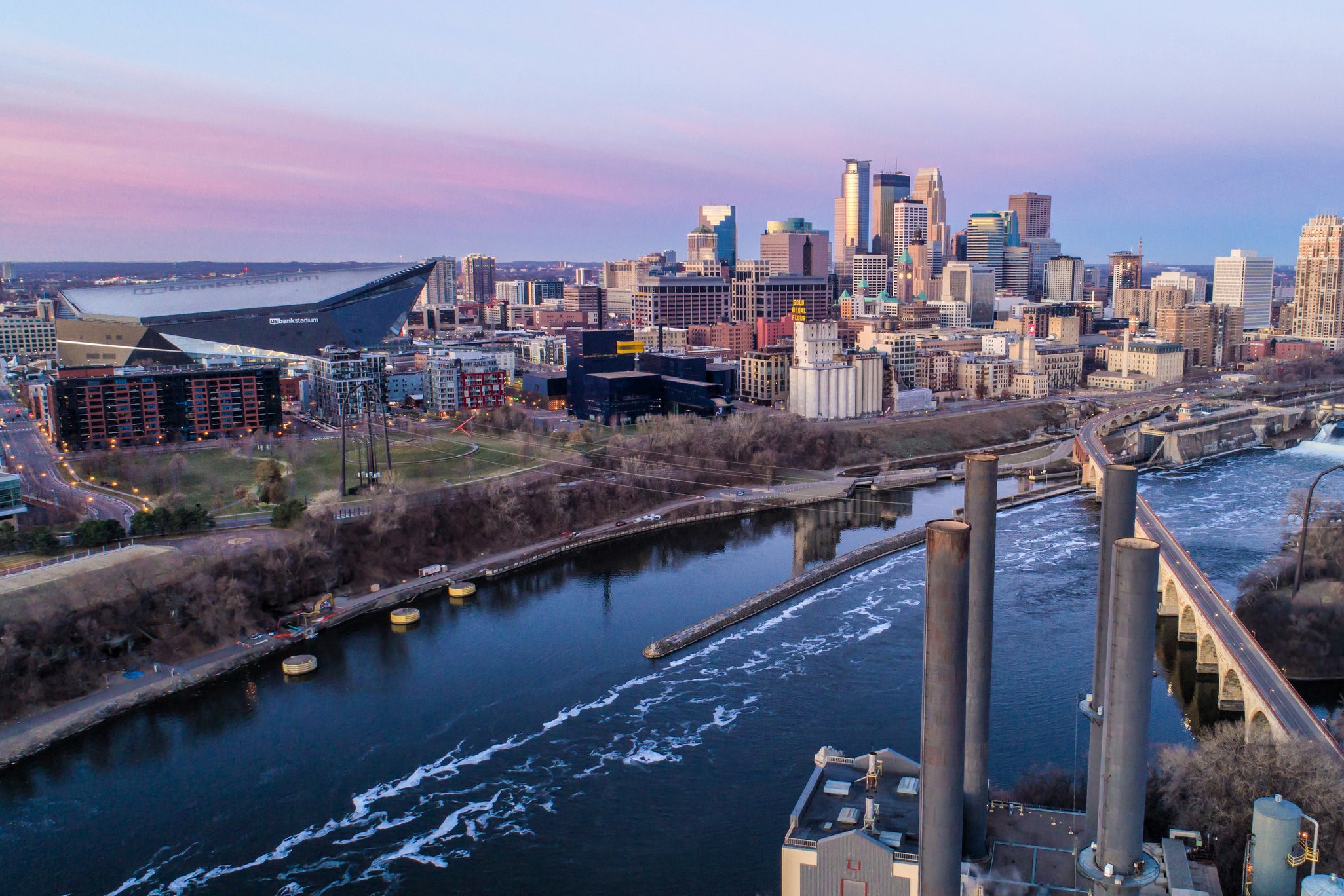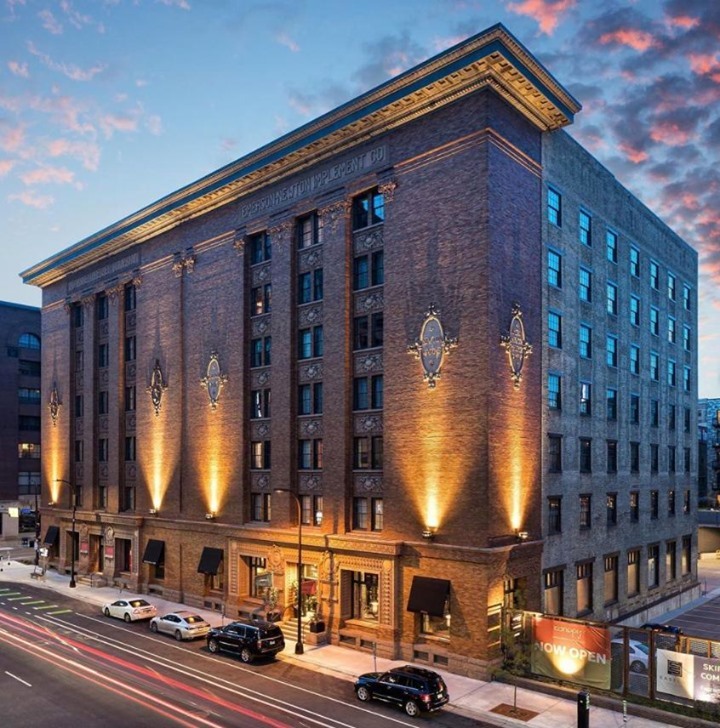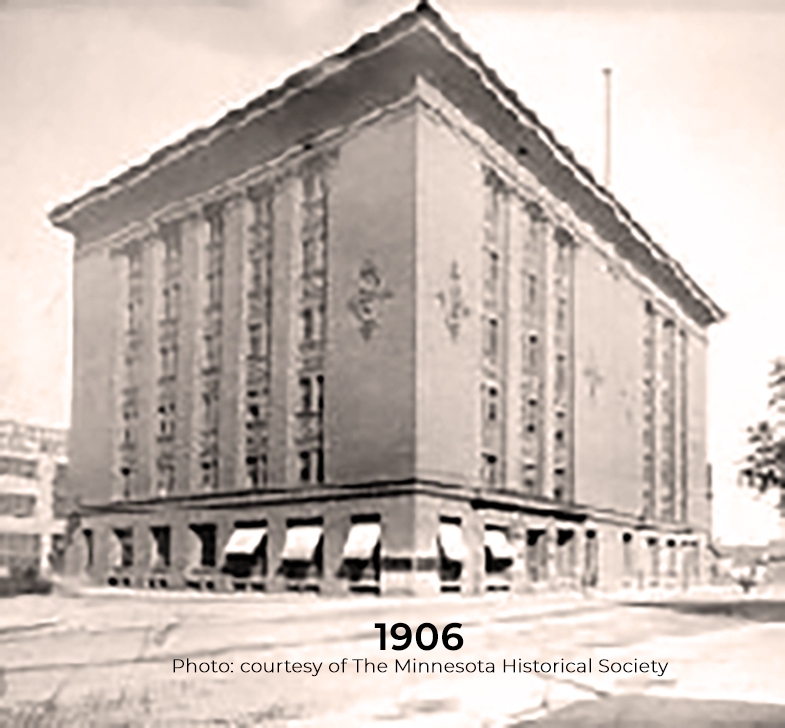 Historically Rich Building
The historic Thresher Square complex is two buildings that were constructed side by side, one in 1900 and the other in 1904. This structure enabled unique design elements in the Canopy Hilton Hotel such as 20 different room layouts with varying floor levels and ceiling heights (some as tall as 20 feet).
Since 1904, the iconic Thresher Square building has had various purposes. Most notably, the manufacturing of farm equipment such as threshers, which are used to remove seeds from stalks, until the 1980s. Thresher Square's redevelopment into a mixed-use upscale luxury hotel merges the building's rich historic roots with modern convenience.
The Canopy by Hilton Minneapolis Mill District Hotel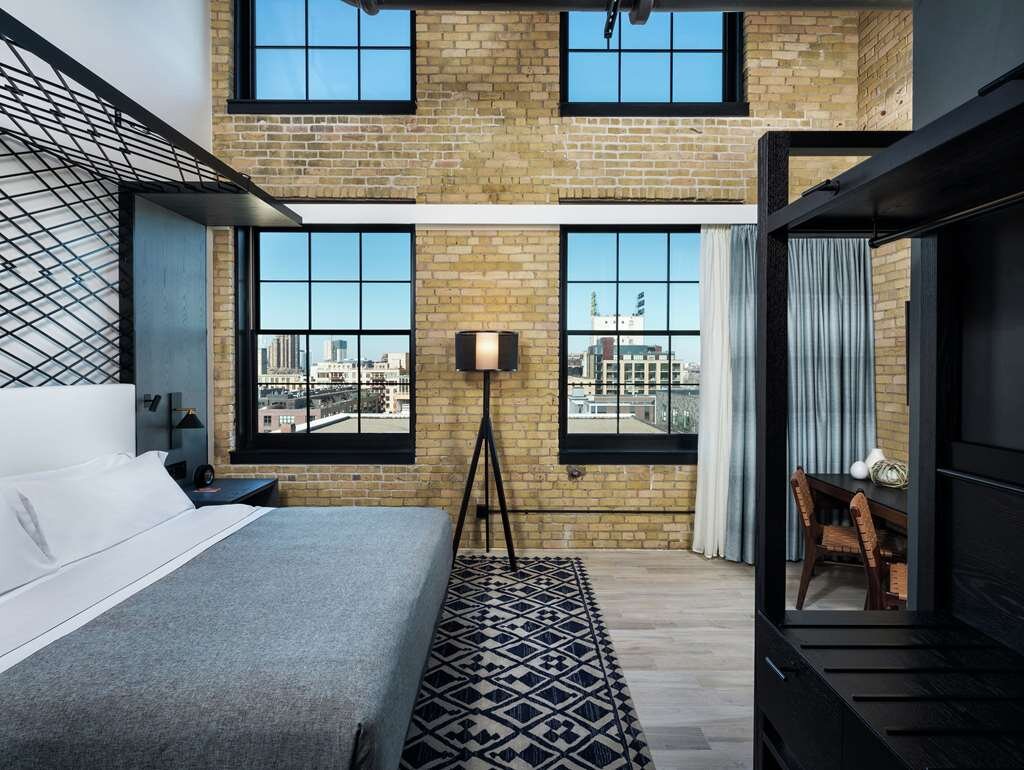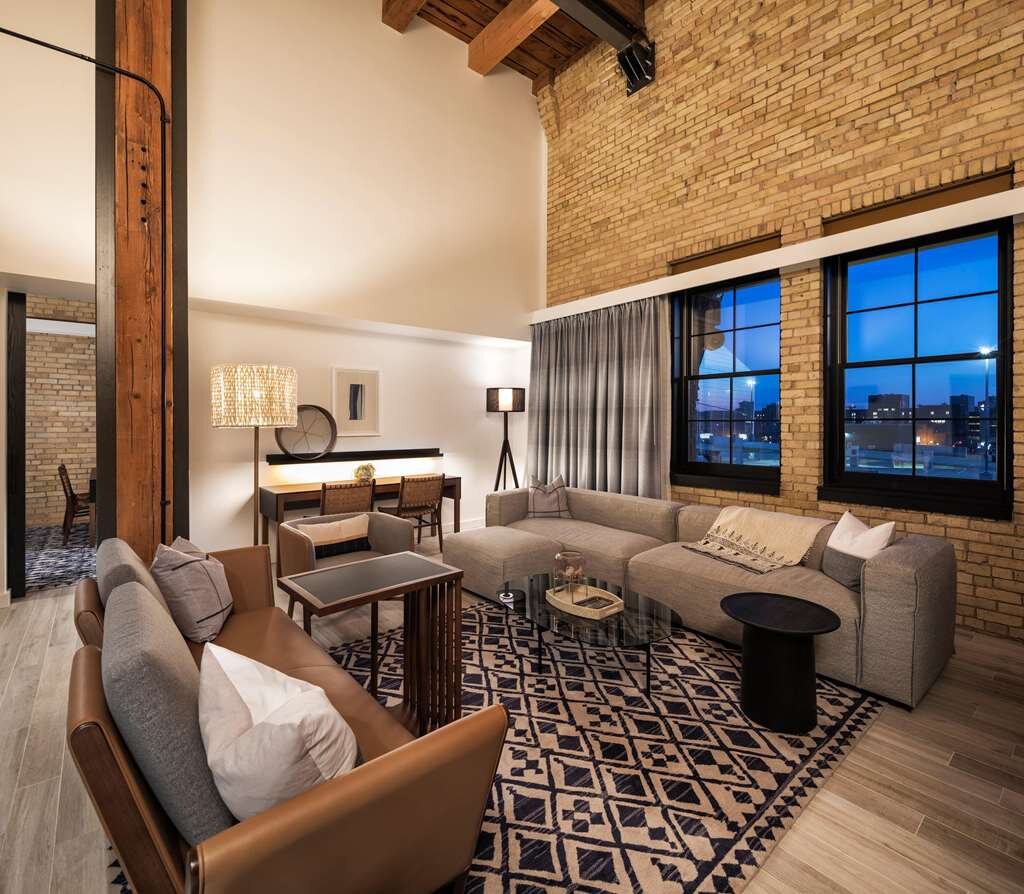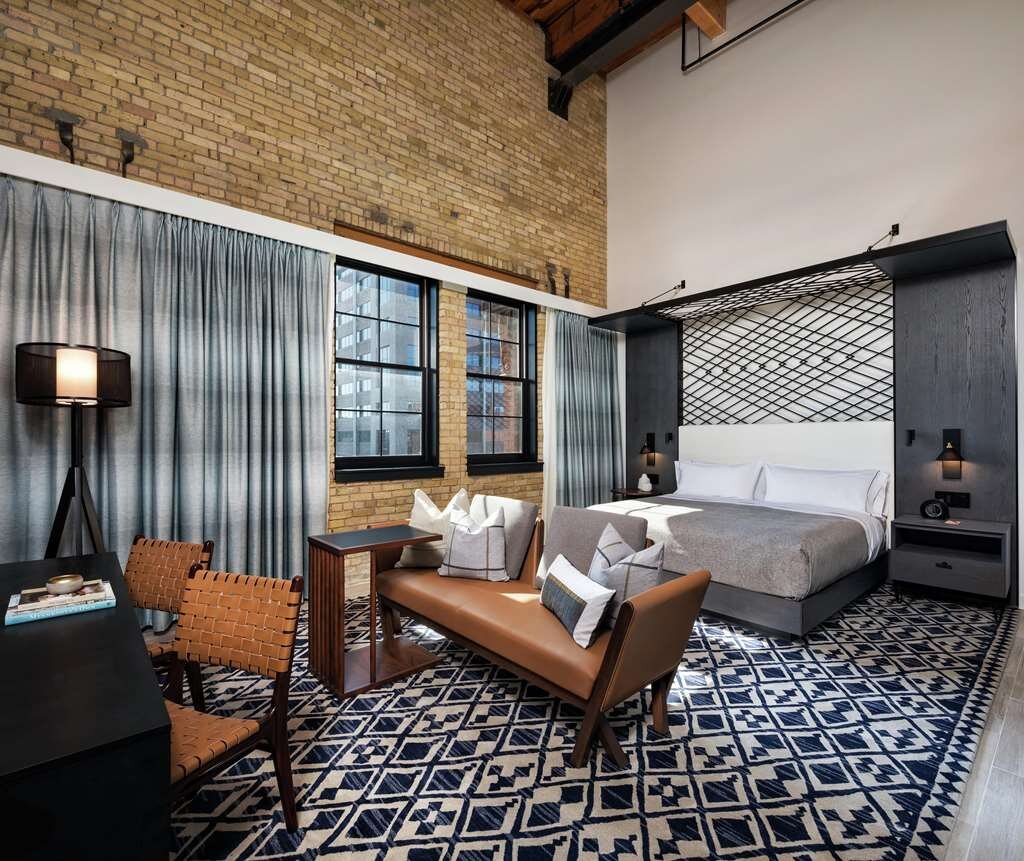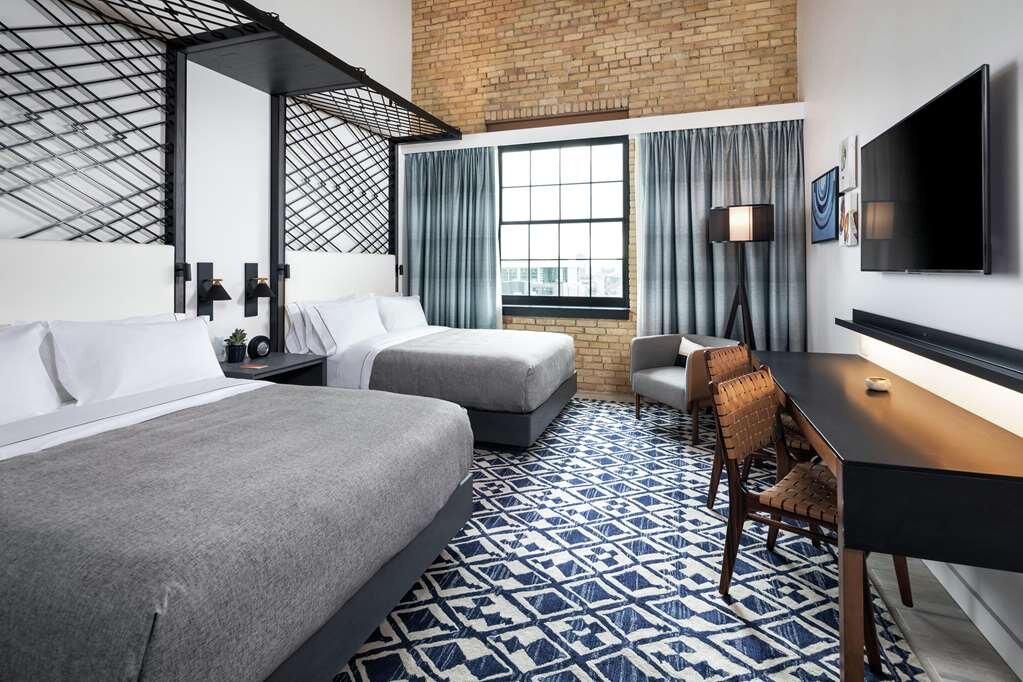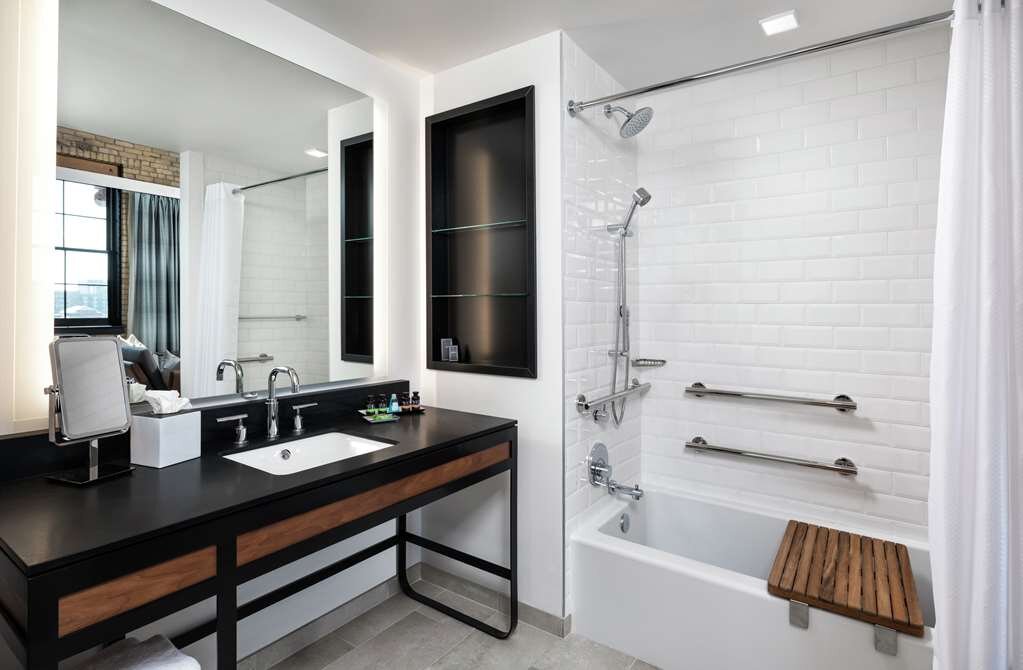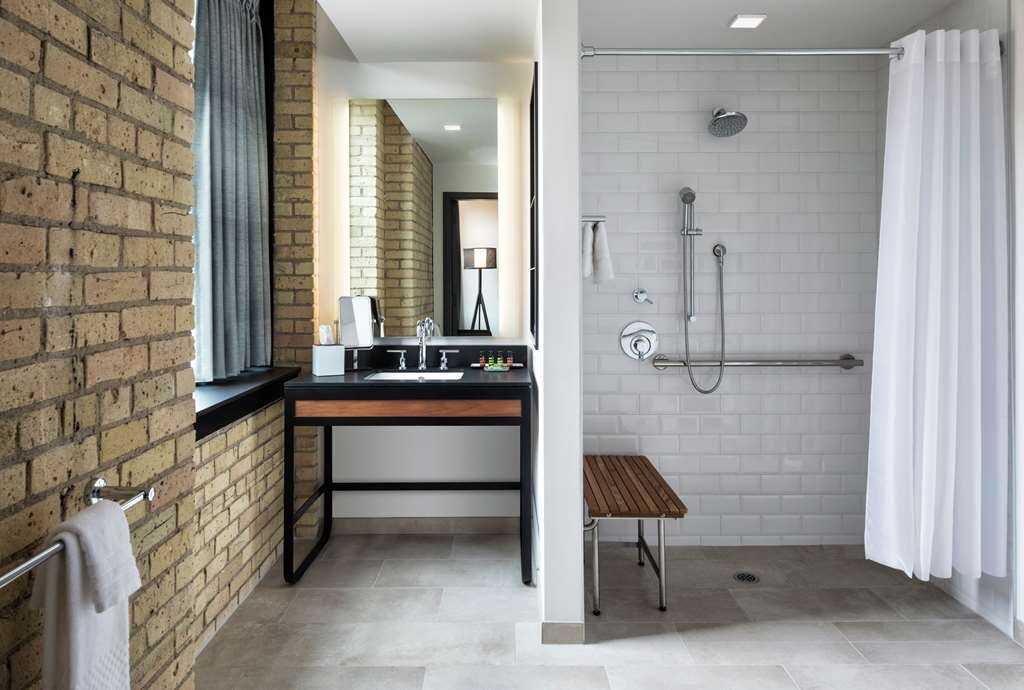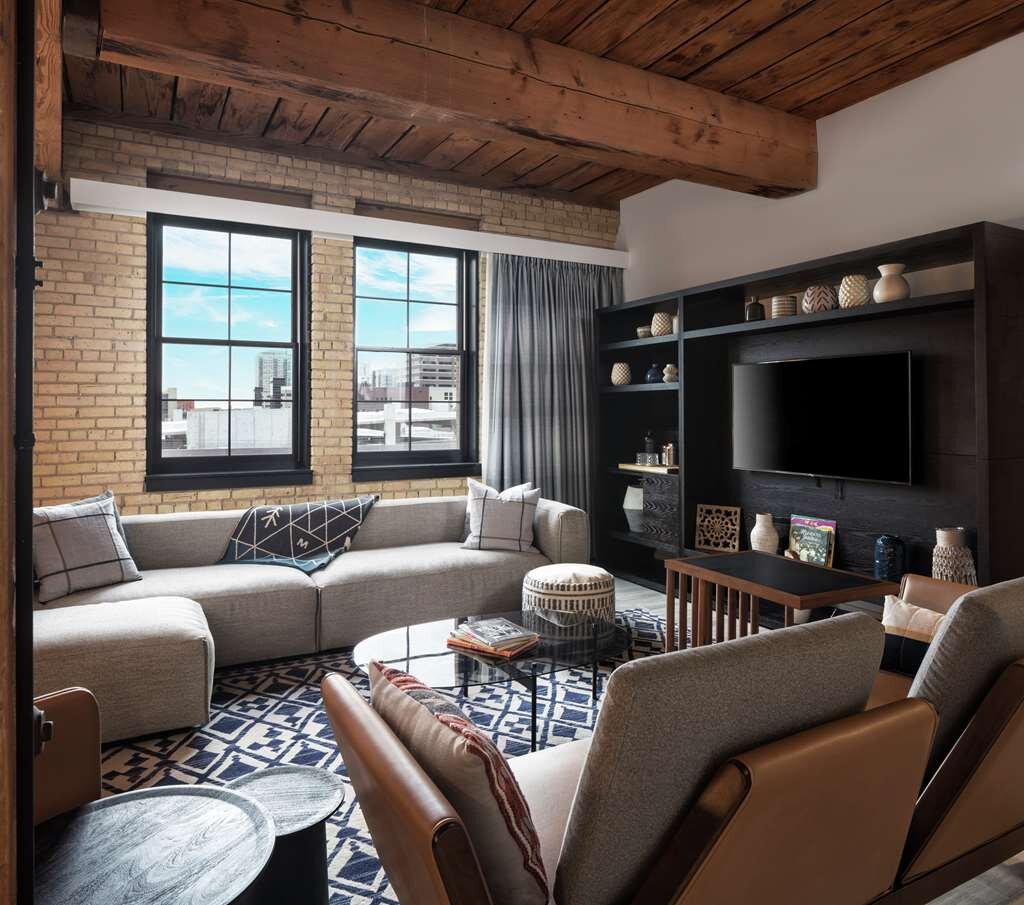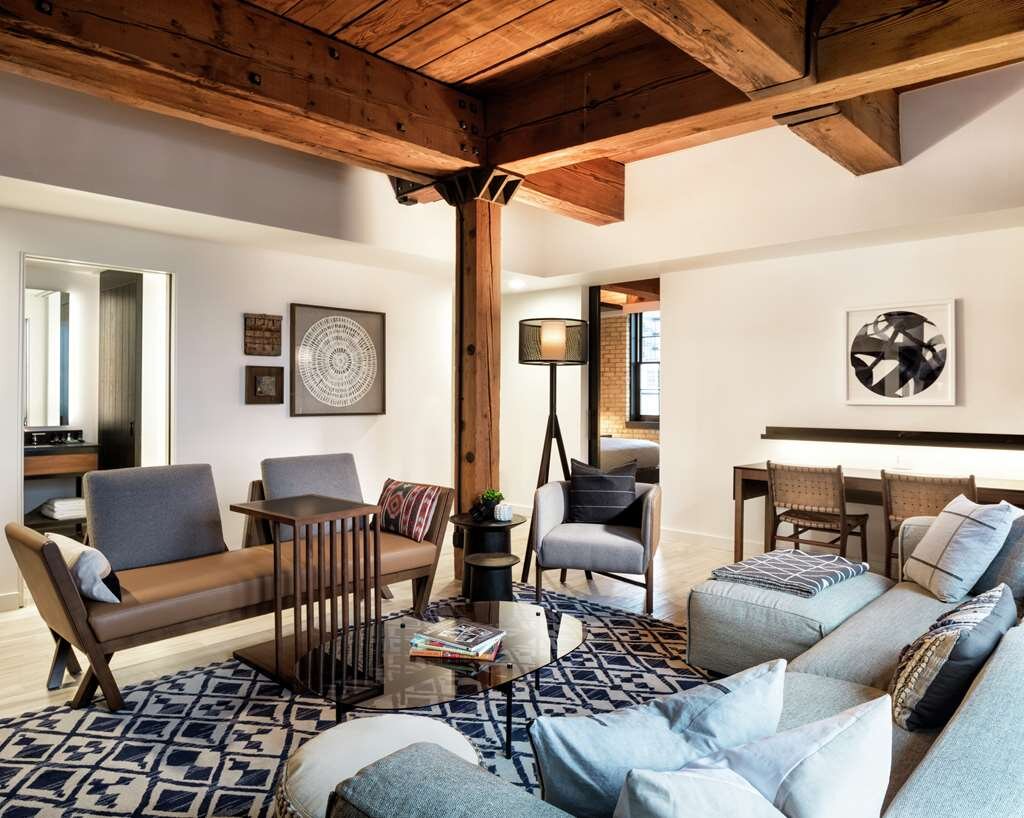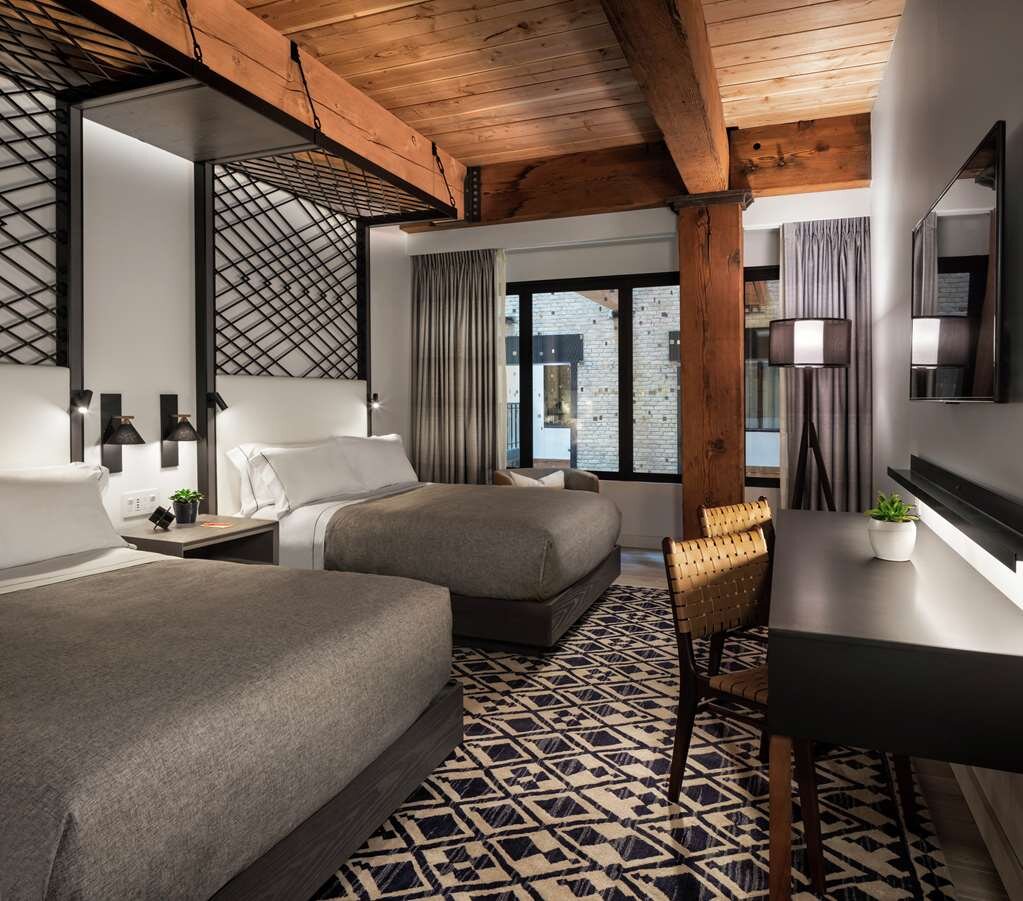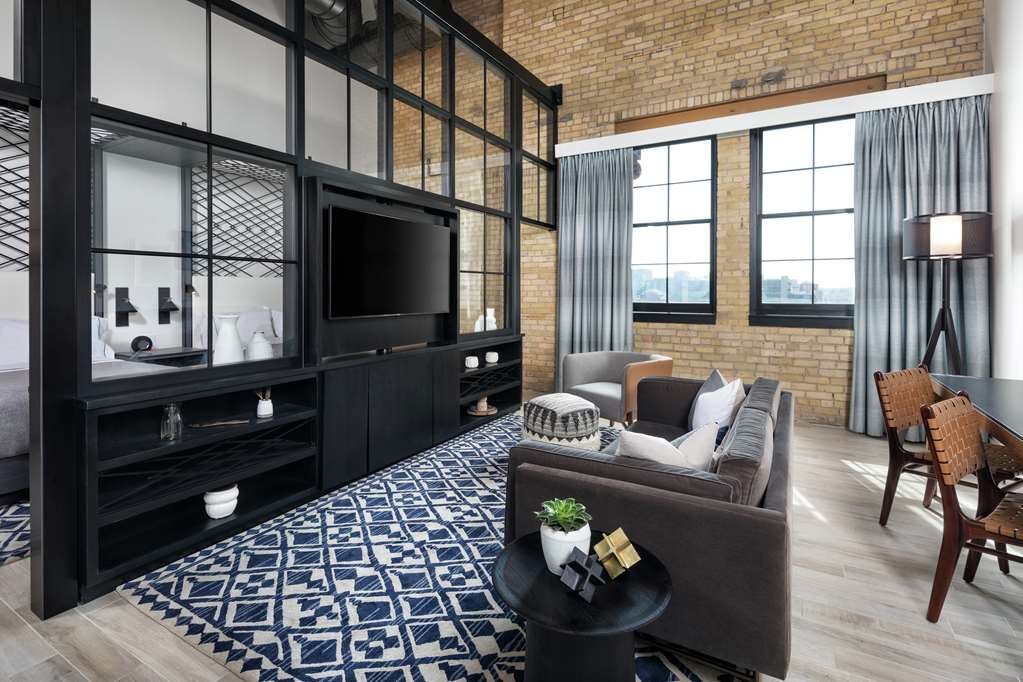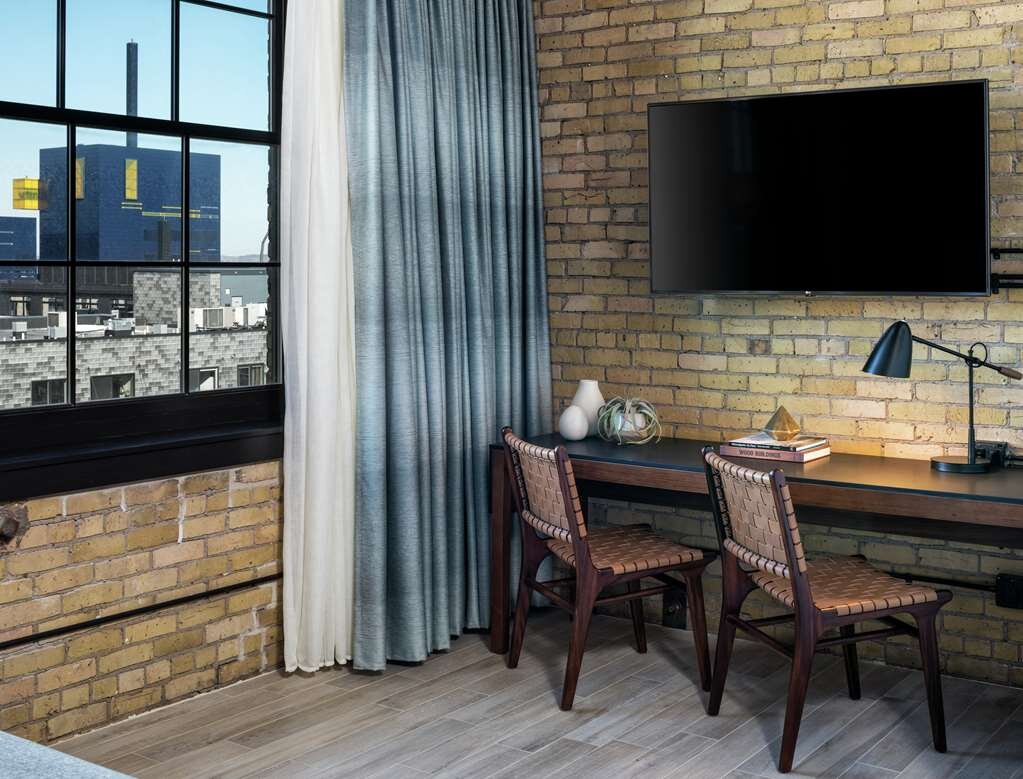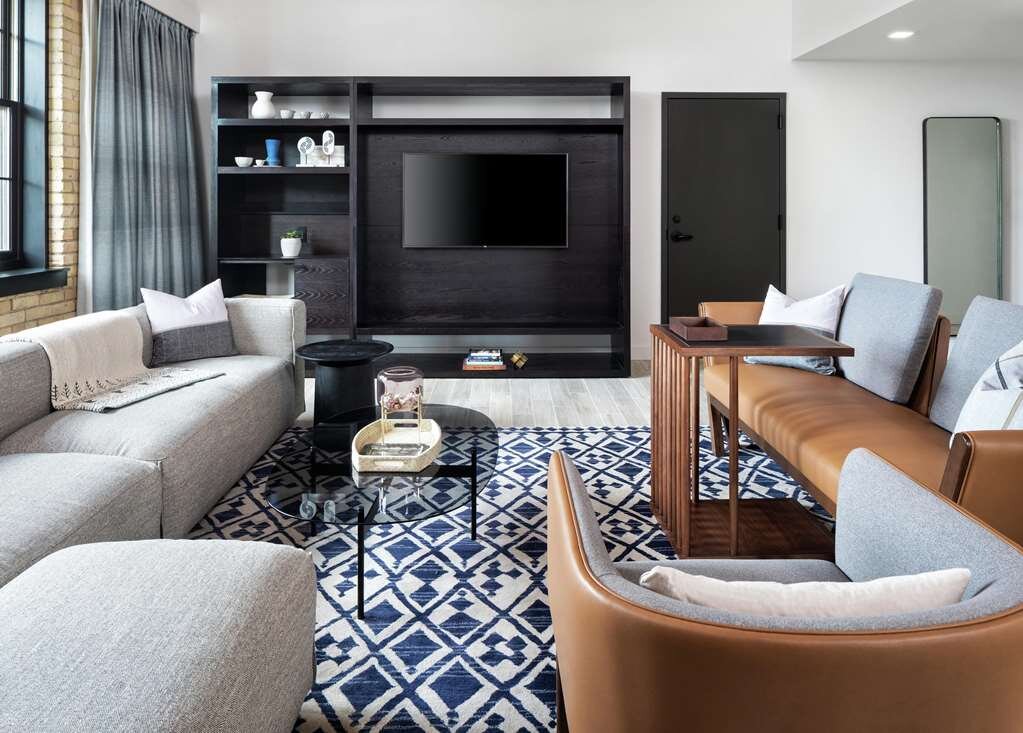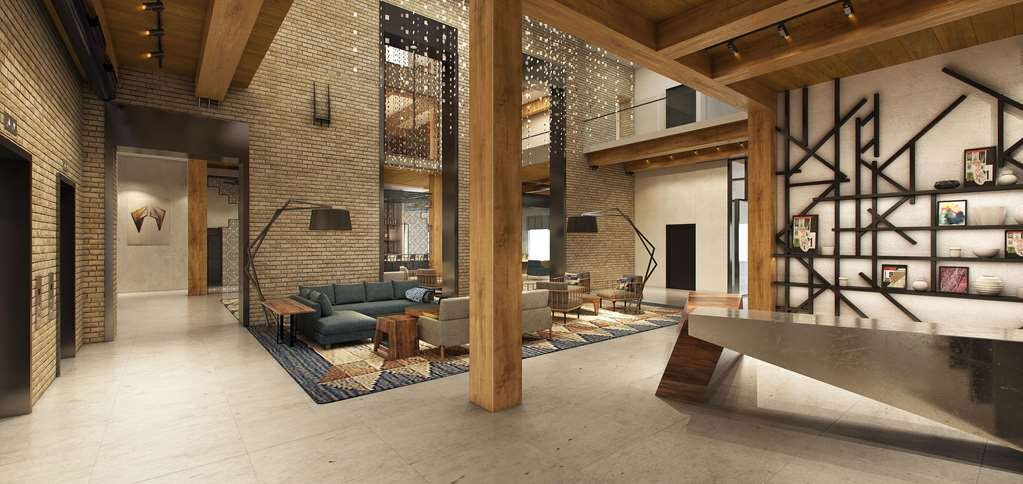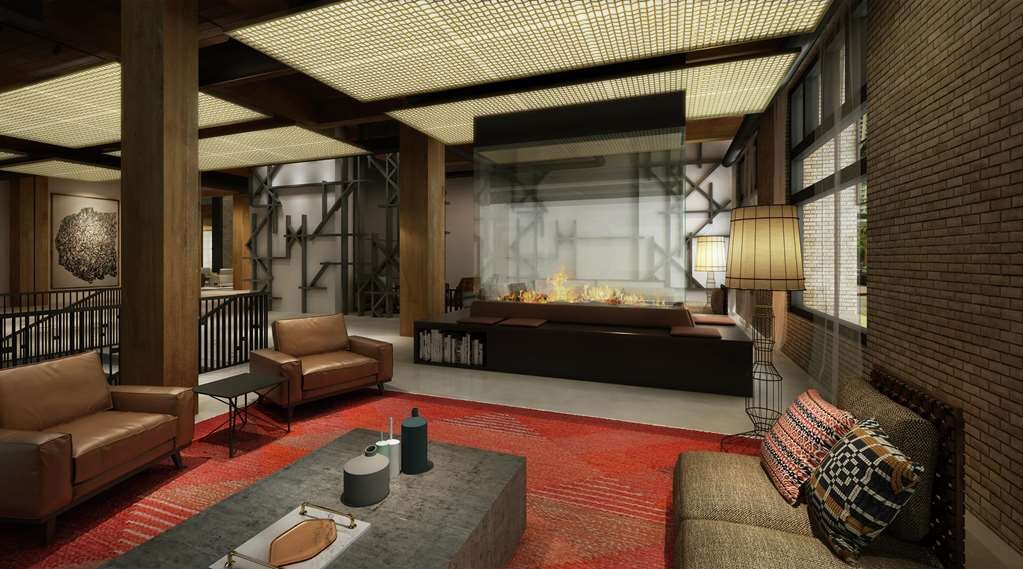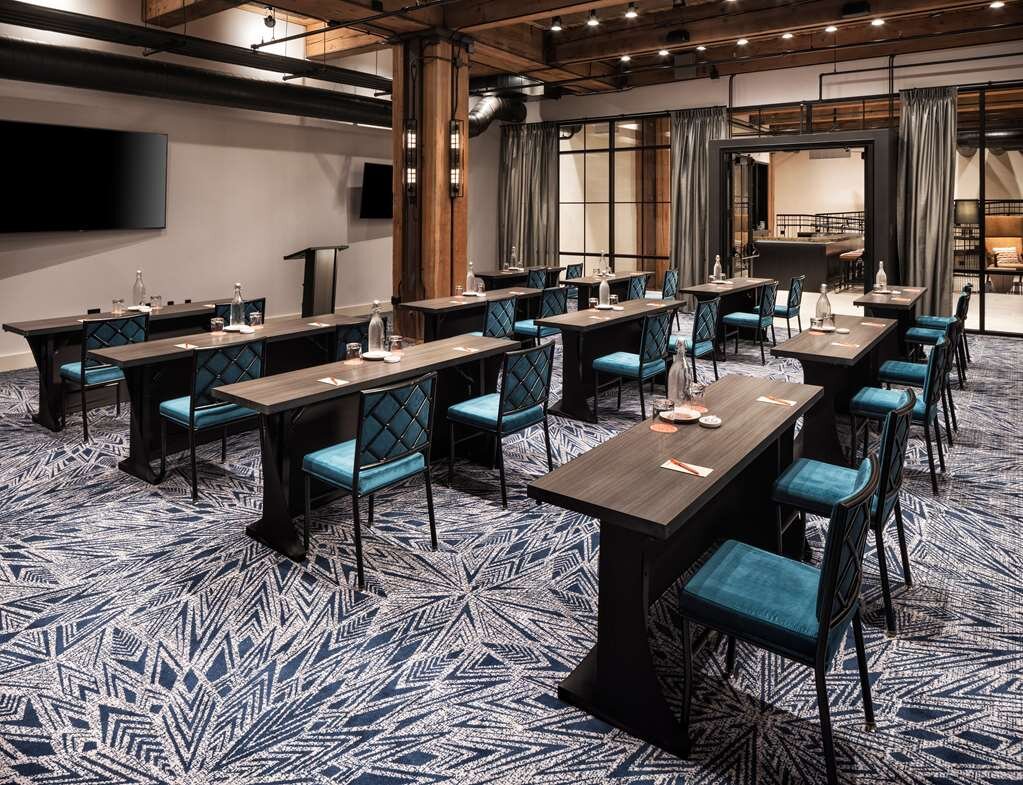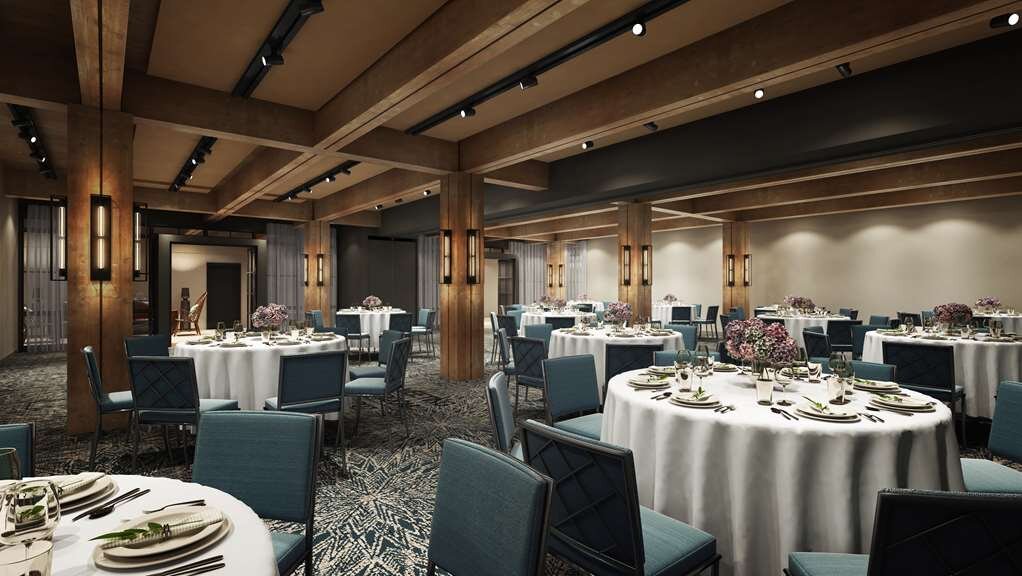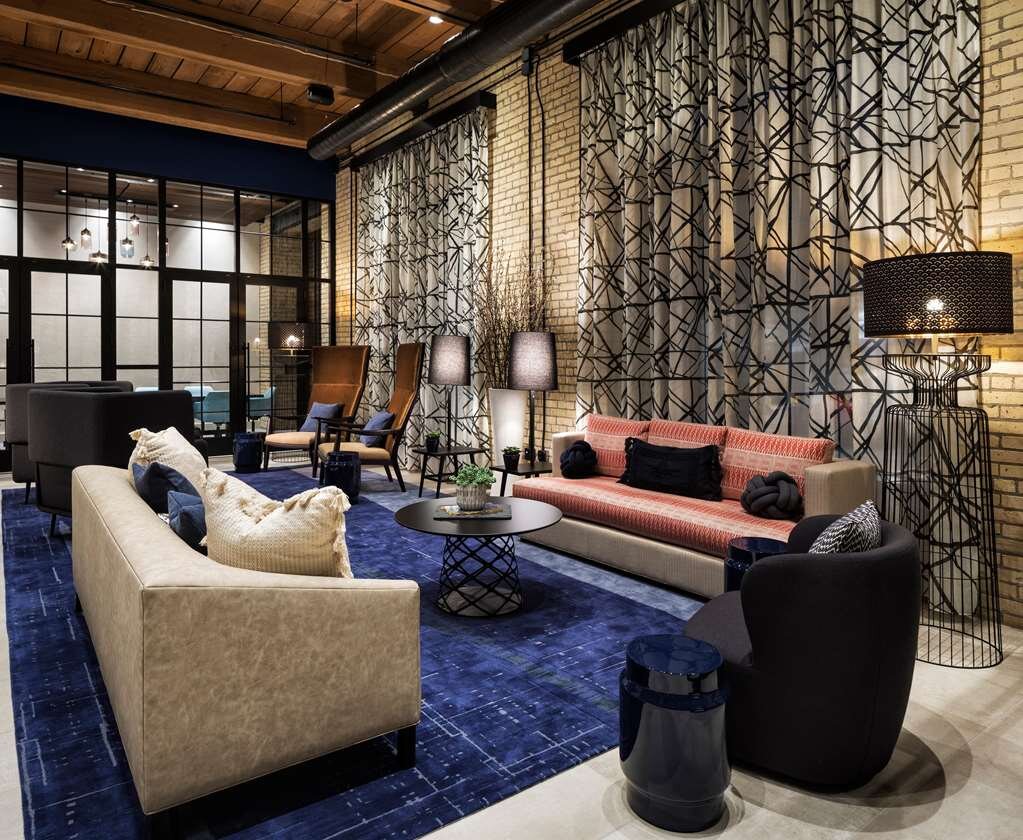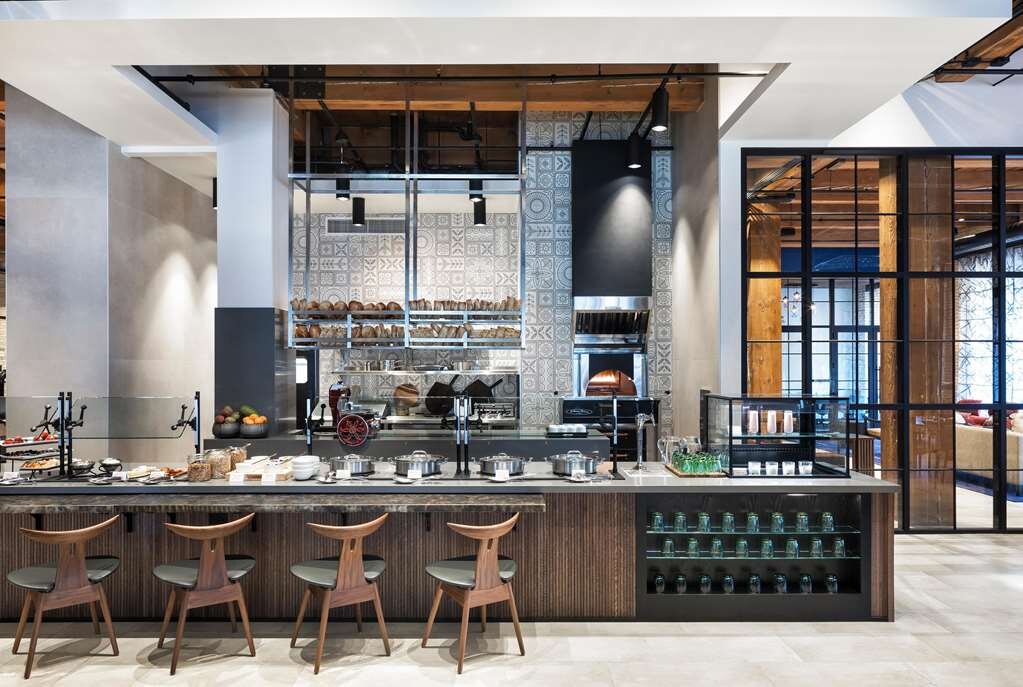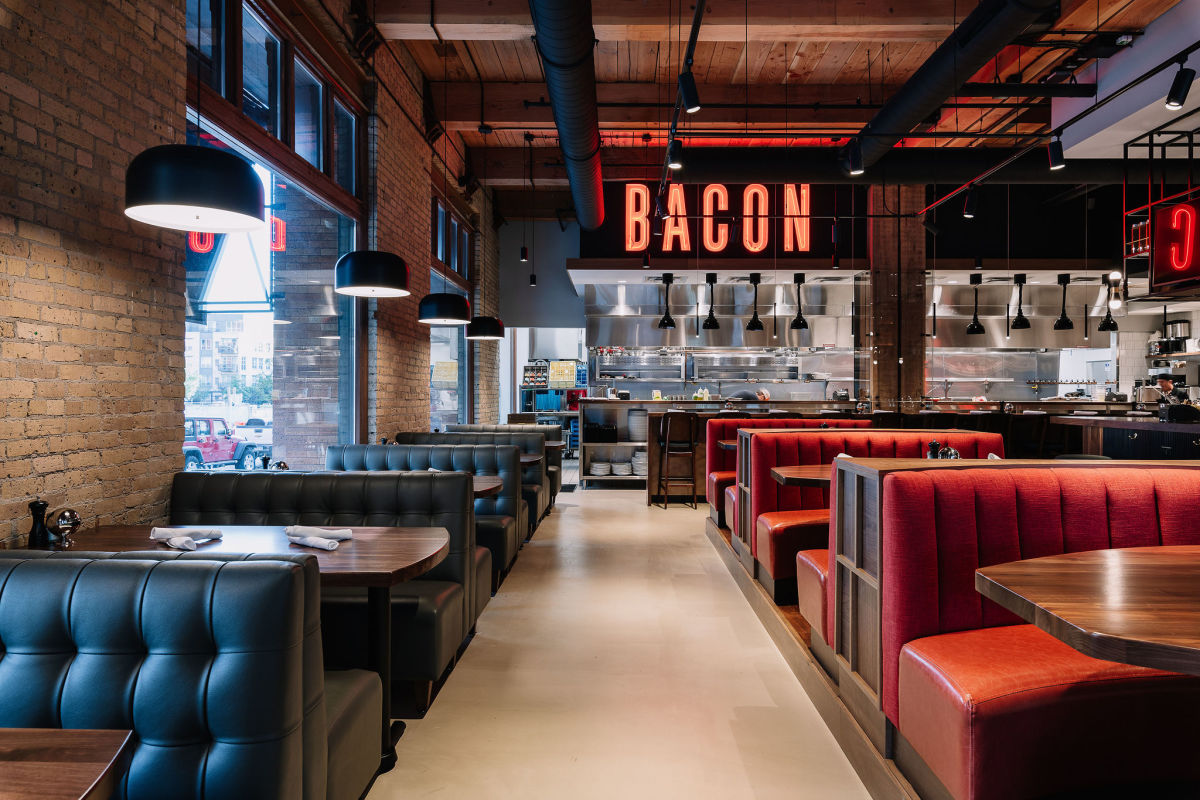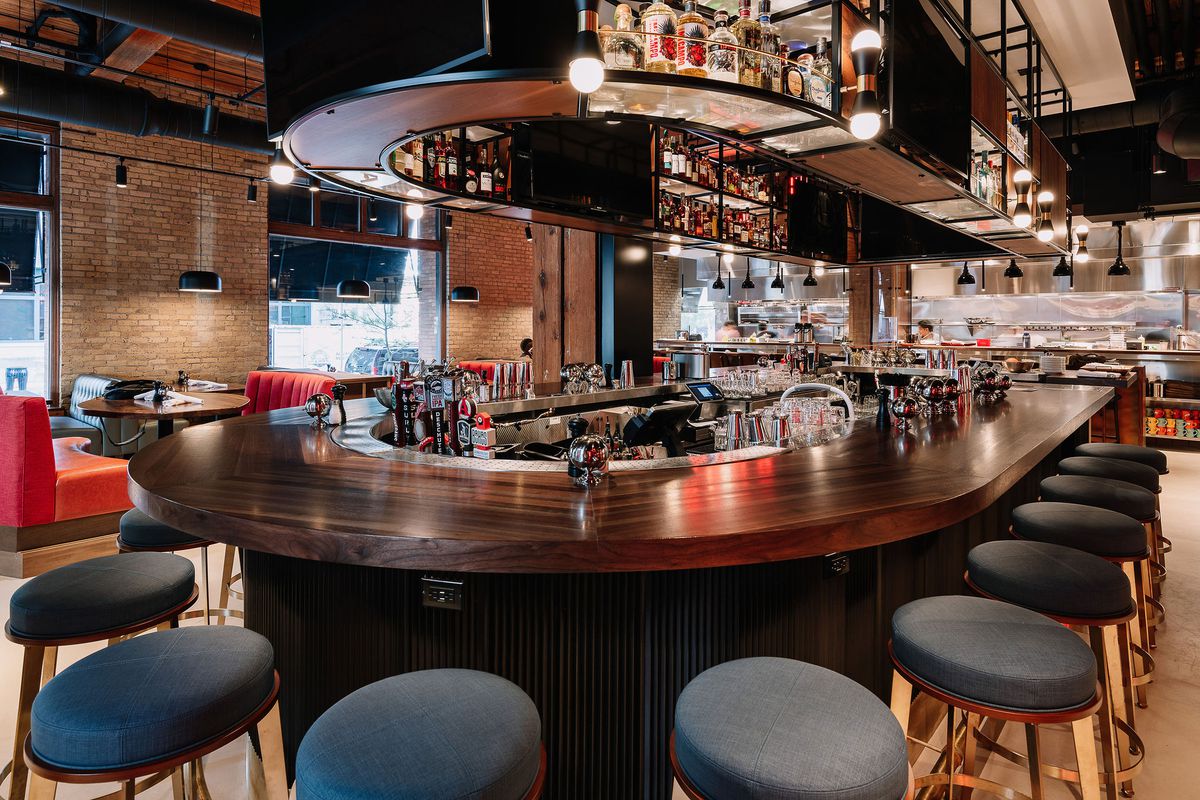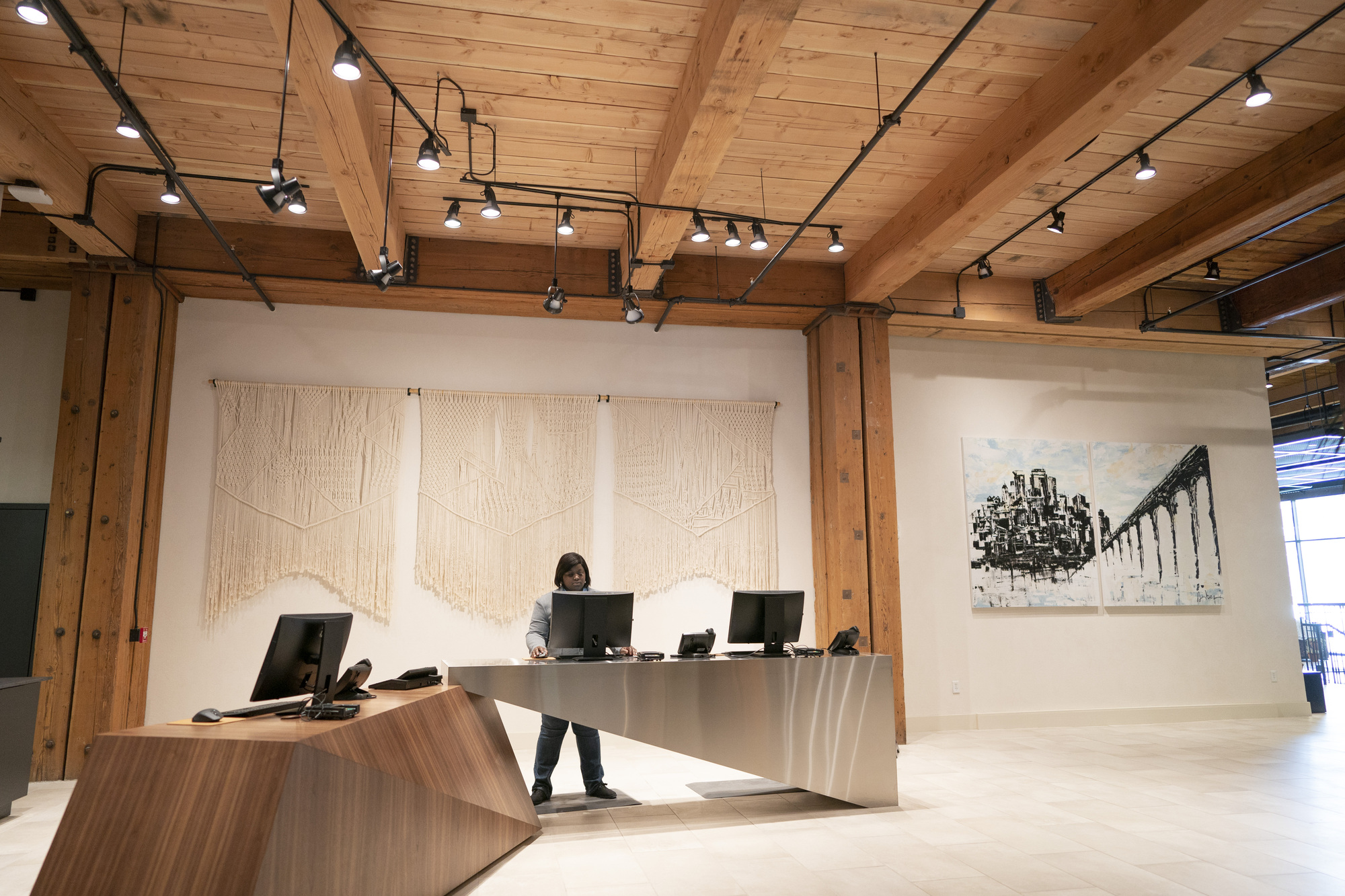 Choose ICC. We're committed to to providing exceptional service so that your immigration and investment goals can be reached.
What are you waiting for? 
Limited Investor Positions. Contact ICC Today.