International Creative Capital (ICC) CEO and President Kevin Hanson joined with Minnesota Governor Dayton on a trade mission to Germany, Sweden, and Norway to improve exports out of Minnesota. ICC was one of 35 businesses represented on the trade mission.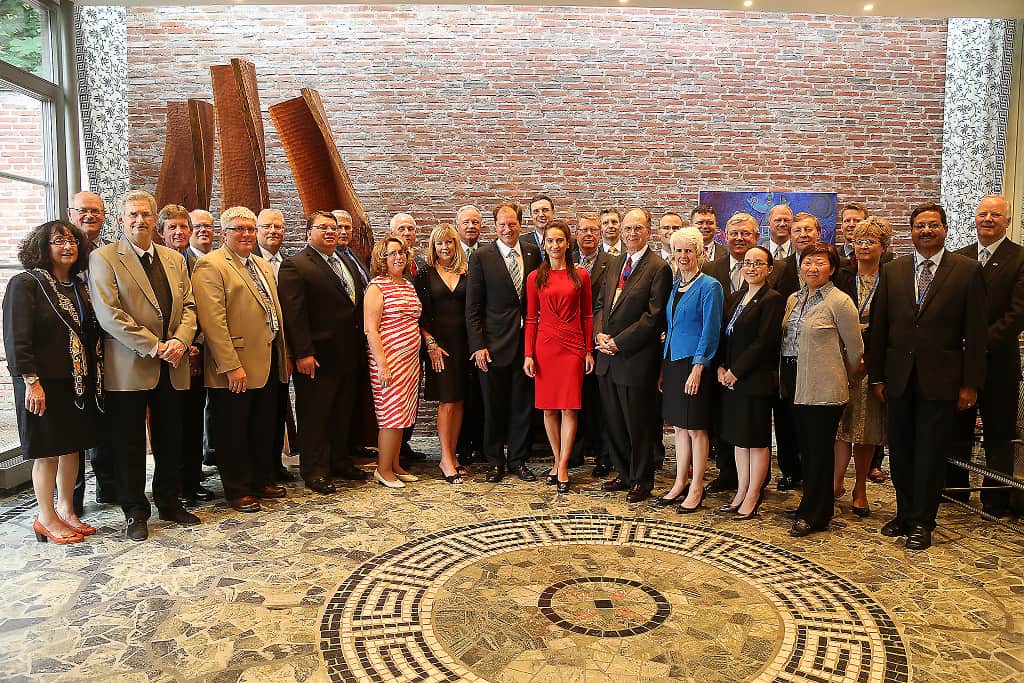 The Minnesota Governor set up an office in Germany for improving Minnesota exports to Germany. The region is important because it shares similar industries: medical technology, food processing, and renewable energy. The delegation chose Germany because of their economic strength despite the troubles of other countries in the European Union.
The trade mission also went looking for foreign investment in Minnesota. Germany is a large investor in Minnesota, putting $1.4 million in plants, property and equipment along with employing 9,000 Minnesotans.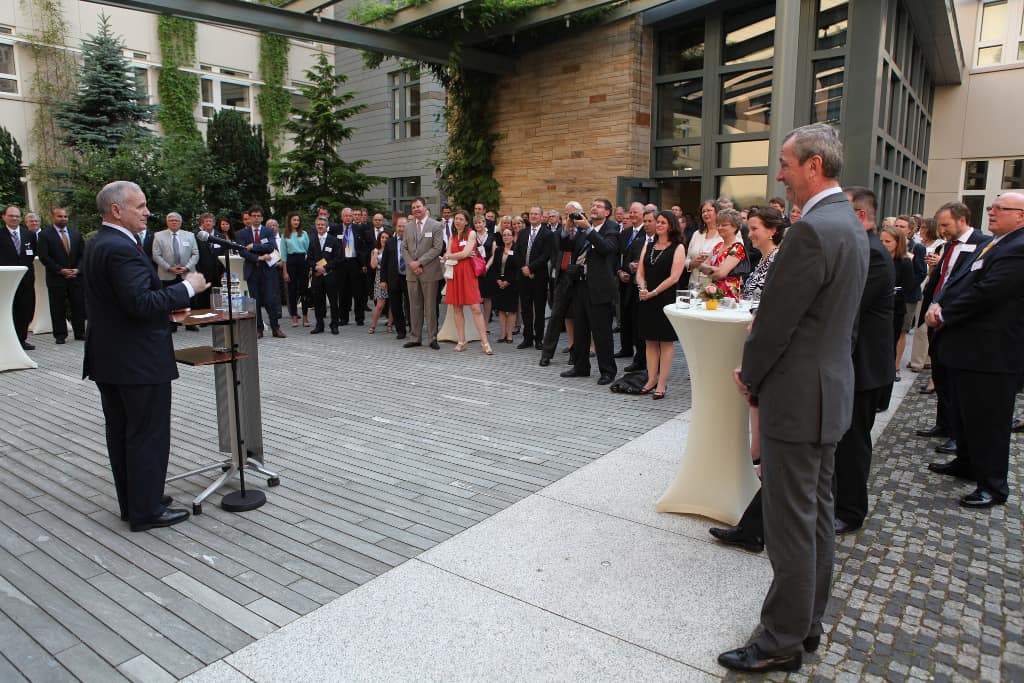 Governor Dayton sees foreign investment and exports as crucial to the Minnesota economy. The Governor hoped to double exports out of the state, increasing on the 10% of exports currently done annually.
The new trade office will also be aimed at bringing in business from neighboring countries. Belgium, the United Kingdom, the Netherlands, France, Ireland, Sweden and Finland are other European Union countries on the state's top 25 export list. The European Union accounted for 20 percent of state exports last year, about $4 billion.
Read More: