Prospective investment visa investors considering the EB-5 visa program are often concerned with the long wait times it may take for their I-526 petition to be approved. As part of your research regarding EB-5 visa, it is possible to be discouraged by USCIS's lengthy estimated processing times to approve your I-526. Do not be discouraged, these numbers can be misleading, and the recent push for legislative reform of the EB-5 program will likely address both of these issues.
USCIS currently lists the estimated processing time of an I-526 petition at 35.5 to 68.5 months; however, the data on historical averages shows an average processing time for the fiscal year 2020 as 14.2 months.
Why Potential Investors Should Not be Discouraged
Many potential investors see these estimates and dismiss the EB-5 program, however with the EB-5 program will likely see reforms in the coming months. Now is the time to begin your investment. President Biden's proposed immigration reform, the U.S. Citizenship Act of 2021, and bipartisan bill proposed by U.S. Senators Grassley and Leahy, The EB-5 Reform and Integrity Act, could help address the issue of long wait times.  Both bills include provisions that would make excessive processing times for I-526 approval part of history.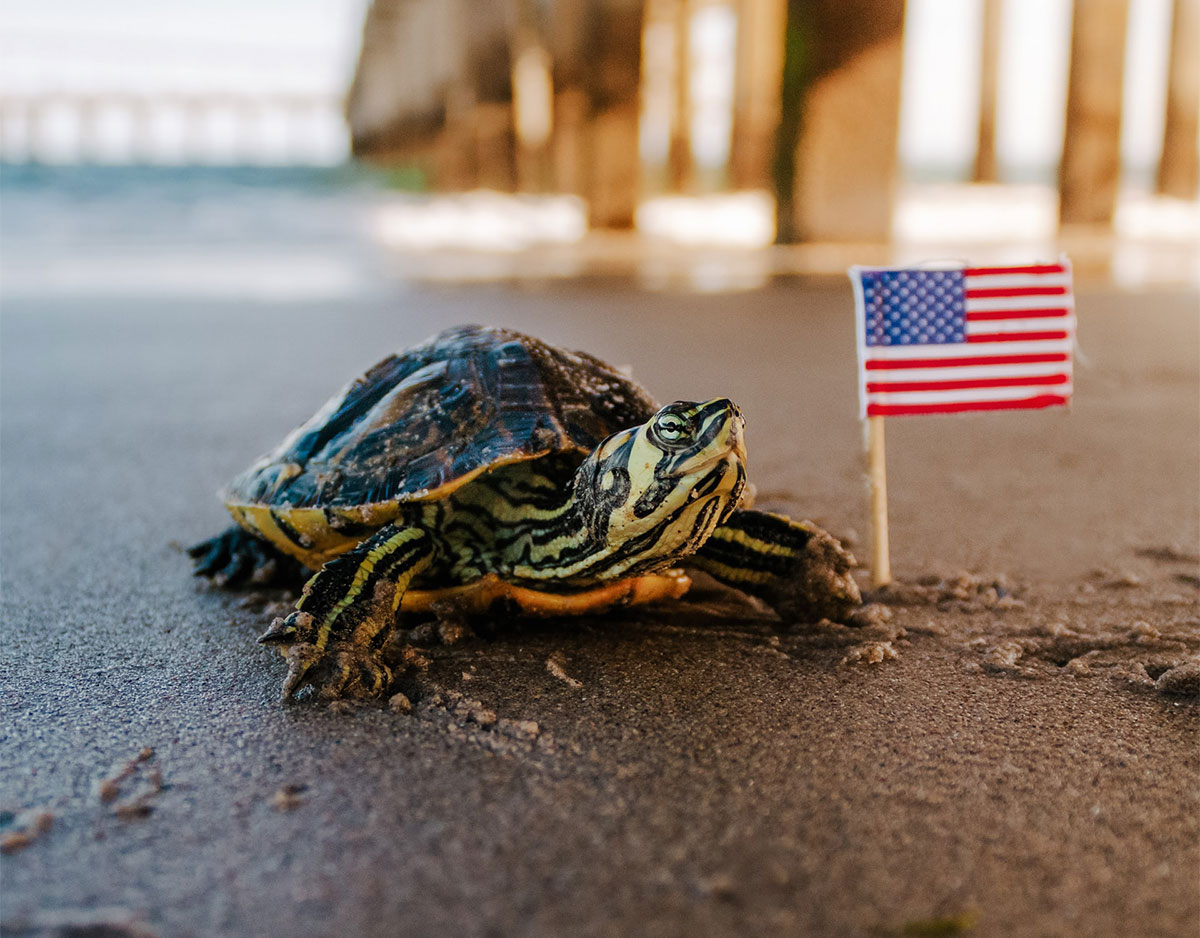 The EB-5 Reform and Integrity Act of 2021
Untied States Senators Chuck Grassley (R-IA) and Patrick Leahy (D-VT) seek to apply reforms to the EB-5 Program that will benefit investors with their bipartisan bill, The EB-5 Reform and Integrity Act of 2021. The bill proposes to "modernize our legal immigration pathways" likely this would include reforms to the USCIS administration aimed at increasing efficiency and speeding up processing times.
If passed, the Grassley/Leahy bill would focus mainly on reforms to the EB-5 program and address the lengthy processing times for I-526 petitions. The bill includes a provision that would require I-526 petitions to be processed within 240 days.
Why Investors Should Care About Legislation
Potential investors might be tempted to wait and see what reforms are passed by Congress to Immigration and the EB-5 program, but this may not be in their best interests. Suppose one or both bills were to be passed this year; it could cause an influx of EB-5 applications, one which potential investors could avoid by beginning their application as soon as possible. Additionally, Biden's immigration bill could potentially make tens of thousands of new EB-5 visas available for those who have had their I-526 approved, so those who begin the I-526 process now may conceivably receive visas much sooner than they think.
Ready to start the process?  ICC is ready to assist you.
ICC is committed to providing exceptional service so that your immigration and investment goals can be reached.
Contact ICC Today